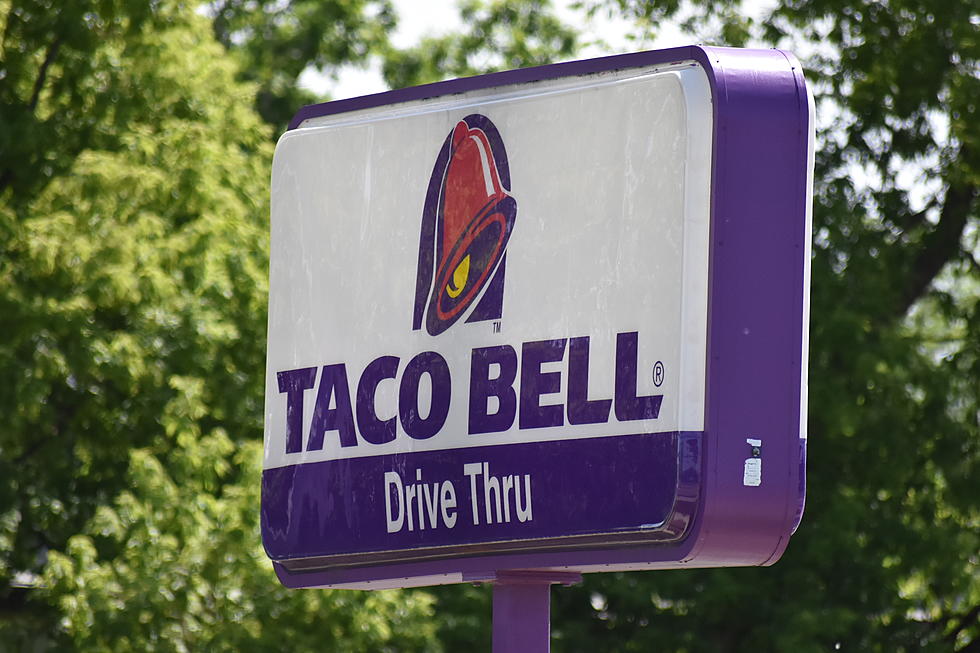 New Taco Bell Drink Supports Iowa Dairy Farmers
McConnell Adams, Townsquare Media Lansing
If you're a fan of Taco Bell at all, you might want to go try their new drink.
Taco Bell released its Island Berry Freeze drink. This new drink uses a shelf-stable creamer made by dairy check-off scientists and will be the company's third drink to feature the creamer.
The Island Berry Freeze will be similar to other freezes by Taco Bell with tropical flavor infused with the creamer, however, this drink will come in blue raspberry or wild strawberry flavors.
A Cheesy Treat Is Making It's Way Back On The Menu
Growing up on a dairy farm, it's always good news to hear a big chain like Taco Bell picking up menu items that feature cheese. For a limited time, Taco Bell is offering its Grilled Cheese Burrito in its original form.
Heather Mottershaw, vice president of pipeline innovation and product development for Taco Bell says that dairy-centric items are very popular with consumers.
Checkoff partnerships like Taco Bell, make a difference in the dairy industry as a whole. Since checkoff started their partnerships, there have been 2 billion pounds of milk equivale growth overall.
Farmers Market Workshop
Registration is now open for the 24th annual Iowa Farmers Market Association (IFMA) Workshop.
At the workshop, farmers market managers and vendors from across the state can come together to share ideas to help promote and grow their markets.
Attendees will also have the opportunity to learn about social media trends, business partnerships, get updates from state partners, and listen to a panel of market managers share their successes and challenges.
Attendees also have the opportunity to be trained and certified in the Farmers Market Nutrition Program.
More information on the program and where to sign up can be found here.
The Best Burritos In The Cedar Valley - Photos/List
This radio station took a (very) informal poll on our Facebook page and here's a list of the most popular places in the Waterloo/Cedar Falls area to wrap your hands around a giant delicious burrito. You'll notice that they're listed in alphabetical order because it's hard to say that one is better than the other. Except for those cheap frozen burritos you can find in your grocer's freezer, those are truly disgusting. Especially, when you compare them to these local creations made with fresh ingredients and tender loving care. There's a surprising amount of fantastic Mexican restaurants in the area, let's check them out.
Iowa Born Sports Stars
What do each of these stellar athletes have in common? They all hail from the Hawkeye State.