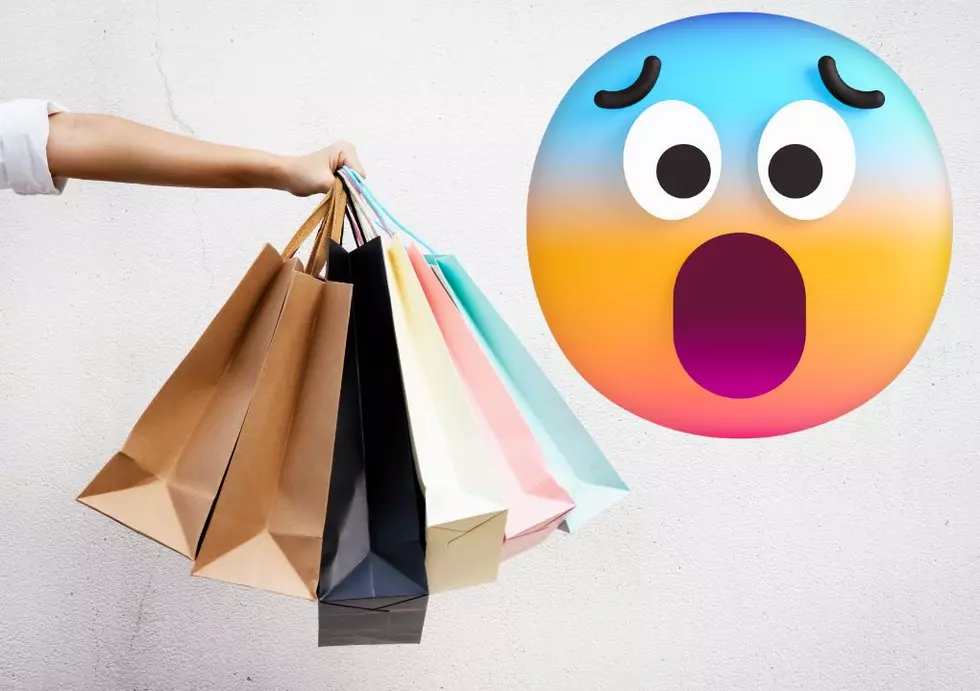 Most Iowa Men Wait Until When To Buy Christmas Gifts?!?
Canva/KM
I'm not afraid to confess that I sometimes put off holiday gift shopping until the last minute. Who doesn't?!?
However, a recent study has me fearing for a whole lot of people who are in serious relationships with men in Iowa.

There are two types of people; those that get their holiday shopping done months before a single flake of snow falls on the ground, and those who wait until Santa Claus is practically knocking down our door.
Okay...I'll admit that there's a good chunk of people who get all of their shopping squared away in a reasonable span of time...
A recent survey by a company called CouponBirds attempts to figure out how much men are procrastinating holiday gifts for their partners. A third of men are waiting until Christmas Eve to buy presents for their significant others.
However, 23% of women admit to doing the same exact thing!
Are we even surprised?
The reason for this isn't just plan procrastination.
Just over half of men admit that buying a Christmas gift for their partner causes them serious anxiety. And a third of them admit to selling or re-gifting a present from their romantic partner.
Yikes!
If you're in a serious relationship with a guy, you should also get ready for a slightly cheaper gift this year. Approximately 50% of Iowa guys admit that due to the economy and inflation that they won't be spending as much money on their significant others this year.
So, if your girlfriend sent you this story, think of it as a bit of a reminder. And PLEASE just get your butt to the store already!
Unique Sleds Iowans Have Used
How many of these unique sleds have you tried using?
Movies That Iowans Watch When They Feel Like Garbage
We all have a movie that no matter how many times we've seen it, we'll still sit down and watch it.