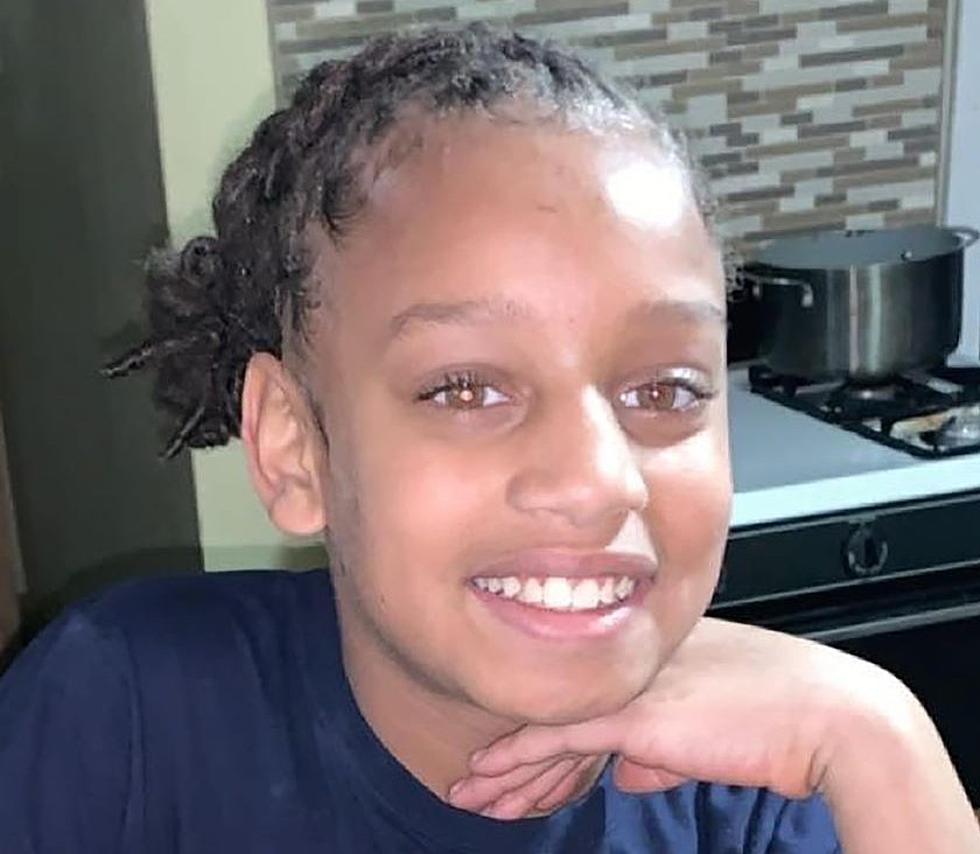 BREAKING: Missing Davenport Girls Body Found in Pond
Davenport Police Department via Facebook.
It's a sad ending to the search for a missing 10- year old girl. Police in Davenport confirmed today, Wednesday, that remains first found by fishermen are those of Breasia Terrell, who has been missing since last summer.
Breasia went missing in July 2020. She was last seen early last Friday morning, July 10 in Davenport, according to the Davenport Police Department. The night prior, Breasia spent the night with her brother Detorious. His father is 47-year-old Henry E. Dinkins who has been person of interest in her disappearance. Dinkins is already in police custody for an unrelated charge. Though, a KCCI report indicates he is not being cooperative with investigators.

The FBI and the National Center for Missing and Exploited Children were involved in the case. The FBI is continuing to offer a $10,000 reward for anyone with information on Breasia disappearance, and now tragic death. The positive ID was confirmed by DCI's Crime Lab according to the Davenport Police Department Facebook posting, seen below.
Check out these 50 fascinating facts about dogs:
LOOK: Famous Historic Homes in Every State