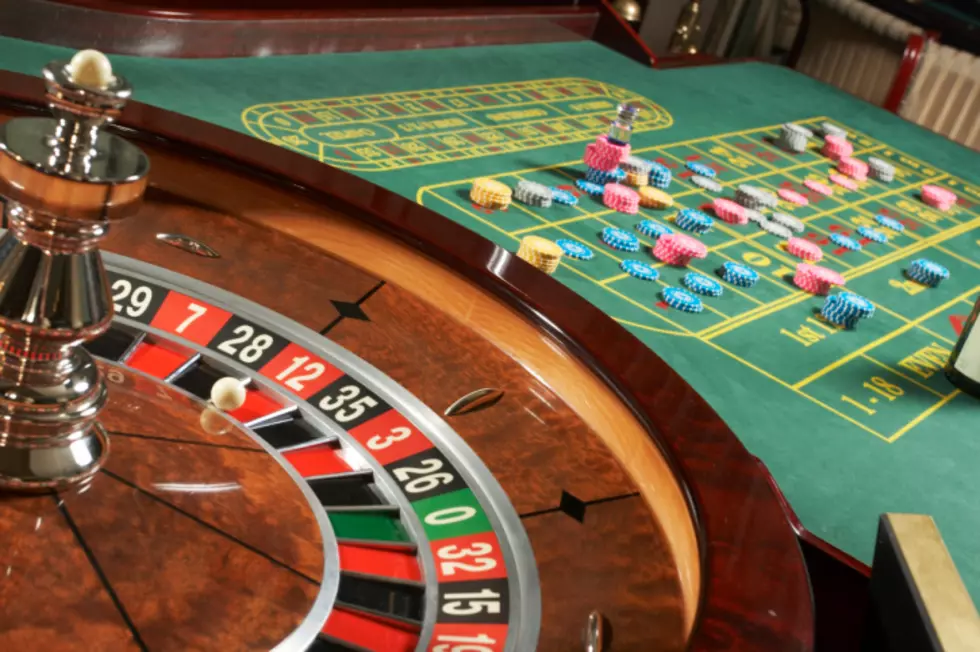 Linn County Could Try Rolling The Dice on a Casino Yet Again
Getty Stock / ThinkStock, ThinkStock
Here we go again.
With sports betting now fully available in Iowa without pre-registering at a casino and bringing huge revenue into the state, local government officials may be betting that now is the time to try another last-ditch attempt to get a casino in Cedar Rapids, even after multiple previous applications were rejected by the Iowa Racing & Gaming Commission.
According to Cedar Rapids Gazette, the last referendum was approved by voters in 2013 but was rejected, twice, most recently in 2017, by state gambling officials who cited a saturated market and said adding Cedar Rapids to the mix would "cannibalize" revenue from those other casinos. That referendum expires later this year and little has changed on any of those fronts since then, when voters said yes, but gambling officials said no.
Besides trying to get the casino license secured by the state yet again, the land once approved specifically for a potential future casino site is no longer available. The First and First location in downtown Cedar Rapids is now earmarked for a proposed new project featuring Big Grove Brewery, a family fun center, and other entertainment venues, according to the Gazette. There's a memorandum of understanding through 2029 whereby a group of local investors with Cedar Rapids Development Group is paying $75,000 a year to the city for support in the casino application campaign.

Two dates proposed for a vote on renewing the referendum are November 2, when elections for the school board and city council take place, or a special election on September 7. Setting up a special election could come at a cost though, says Linn County deputy elections commissioner Rebecca Stonawski. She says that cost could be anywhere from $250,000 to $400,000.
The potential vote could also get pushed as far back as March or September 2022.
Meanwhile, there are local option sales tax renewal votes coming up in Linn County, including for the Paving for Progress road construction initiatives. That doesn't expire until 2024, and officials may want to consider whether to hold that vote earlier to consolidate it with the casino vote or wait.
Either way, while many think it may be time to fold on this idea, officials in Linn County may still be all-in on bringing a casino to the second-largest city in Iowa.
READ MORE: 25 Companies You Might Not Know Are Owned by Disney