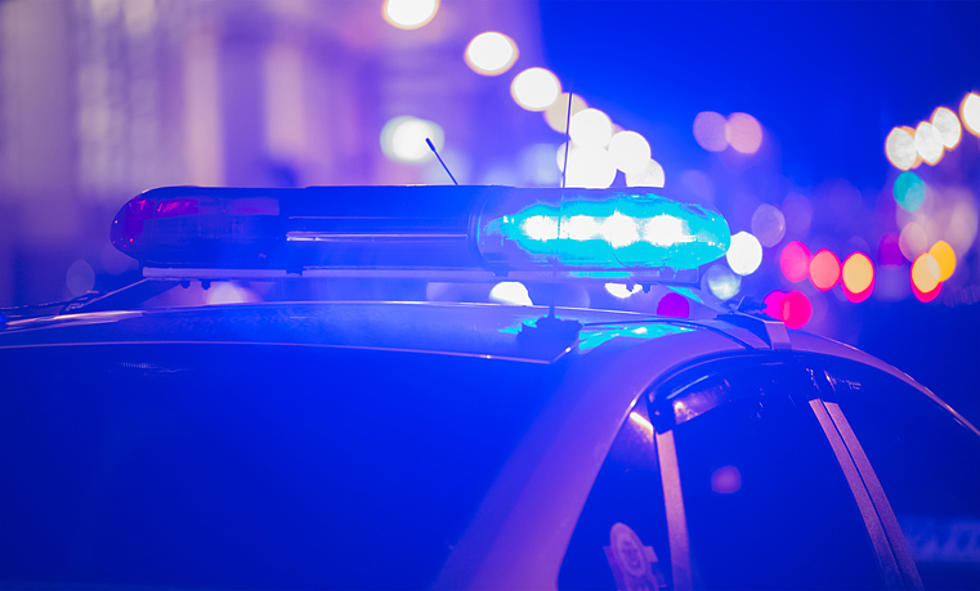 Chicago Man Convicted In Cruel Shooting of Iowa Deputy
artolympic
In June of 2021, an Iowa sheriff's deputy was involved in a very dangerous shooting.

On Tuesday, February 21st a jury decided the fate of a Chicago man. His name is Stanley Donahue, and he was accused of multiple charges after leading authorities on a 12 hour long manhunt in 2021, according to reports.
Officials claimed that the 38-year old man robbed two Casey's employees in Coggon. Reports say he then put them in the gas station's cooler before authorities arrived on the scene.
When Linn County deputy Will Halverson got there he had no clue what sort of situation he'd be walking into. Officials say that Donahue proceeded to shoot the officer SEVEN times, severely wounding the deputy.
The Prosecution in the case say he intended to kill Deputy Halverson. Luckily, while the officer sustained serious injuries, he has been able to return to work and even testify in this trial. The two Casey's employees that were involved in the incident also testified.
The case recently wrapped up, with the jury finding him guilty of all charges.
He has been found guilty of a laundry list of charges which include: murder of a peace officer, robbery, willful injury, attempting to elude, trafficking in stolen weapons, disarming a police officer, felon in possession of a firearm, and two counts of false imprisonment.
Donahue could be sentenced to 112 years in prison for all of these crimes. There is no set date in place yet for sentencing. We will keep you updated as this story develops.
Strangest Rental Properties In Iowa
Here are just some of my favorite strange and cool rental properties that you can check out in Iowa!
Pershing Square Restaurant in NYC
One restaurant in New York City has an interesting connection to one Iowa celebrity. This spot was a filming location for an Iowa adjacent actress.