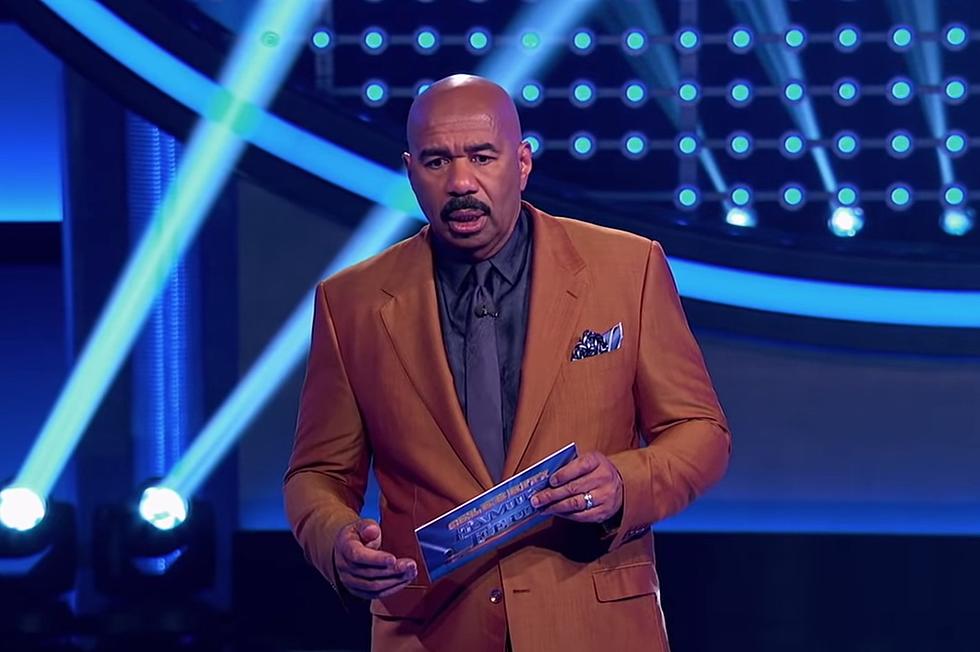 Five Iowa Sisters to Compete on Family Feud
ABC
It would be cool to have just one family member on television, but how about five?

Enter your number to get our free mobile app
According to Telegraph Herald, not one, not two, but FIVE sisters from Dubuque are getting to compete on the popular game show Family Feud. Logan Lynch, Brooke O'Shea, Jaimie Lynch, Amber Abero and Jade Lynch are sisters who signed up to audition for the show in Chicago a few years ago. After about a year they got word that they all had been selected to compete in 2020. Never did they (or anyone) expect the year to turn out how it did.
Due to the coronavirus pandemic, the sisters had to be tested for COVID-19 when they got to Atlanta to film in August. After testing they had to "hang out in the hotel for two days before they could begin filming for the show," O'Shea told the Telegraph Herald. That may sound terrible, but they actually enjoyed it. O'Shea described the extra bonding time with her sisters as a "blessing in disguise".
You can see their episode tomorrow night Tuesday, November 24 at 5:30 p.m. on Fox 28.
This isn't the first time Iowans have been on the show. The Smaha family from Johnston, Iowa made an appearance a few years ago. You can see a clip from their episode below.
If you're looking to be on the show, you can send in an audition video here. Online submissions are the only way to audition now due to COVID.
KEEP READING: 10 classic board games that will take you way back