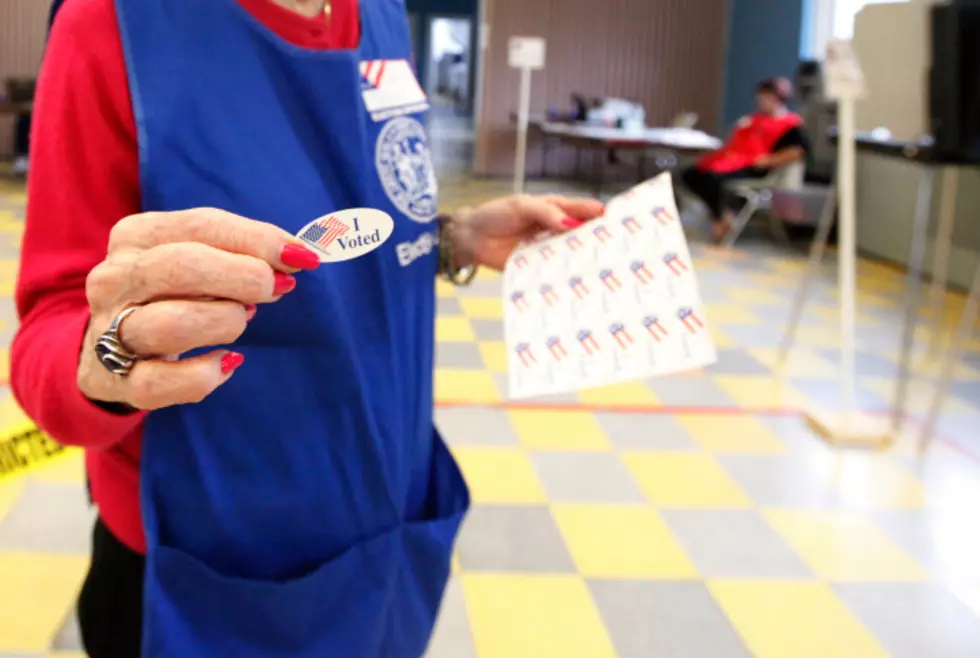 Iowa Breaks Its Voter Registration Record
jdwfoto
The election is (finally) upon us... that means Americans will have their say in who will be our leader for the next four years. We also have lots of local candidates that we'll elect or re-elect. Whether you voted days or even weeks ago, or you're going tomorrow, Tuesday November 3, you will certainly not be alone.
According to KWQC, Iowa broke its own record for voter registration. Secretary of State Paul Pate said as of Monday (today), 2,095,581 Iowans have registered to vote in the 2020 elections. Pate says that means more than 90 percent of Iowa's eligible population is now registered to vote. Of those, a majority are republican's. The breakdown is:
Republican voters: 719,591
Democrat voters: 699,001
No party: 659,488
Other: 17,501
Many of those registered have already voted. Secretary Pate says 955,971 completed ballots are now in the hands of county auditors. Previously, Iowa's registration record was set in the months following the 2016 general election.
If you are voting today or tomorrow, don't make the same mistake I nearly did...

Enter your number to get our free mobile app
10 Things Minnesotans Secretly Think About Iowa