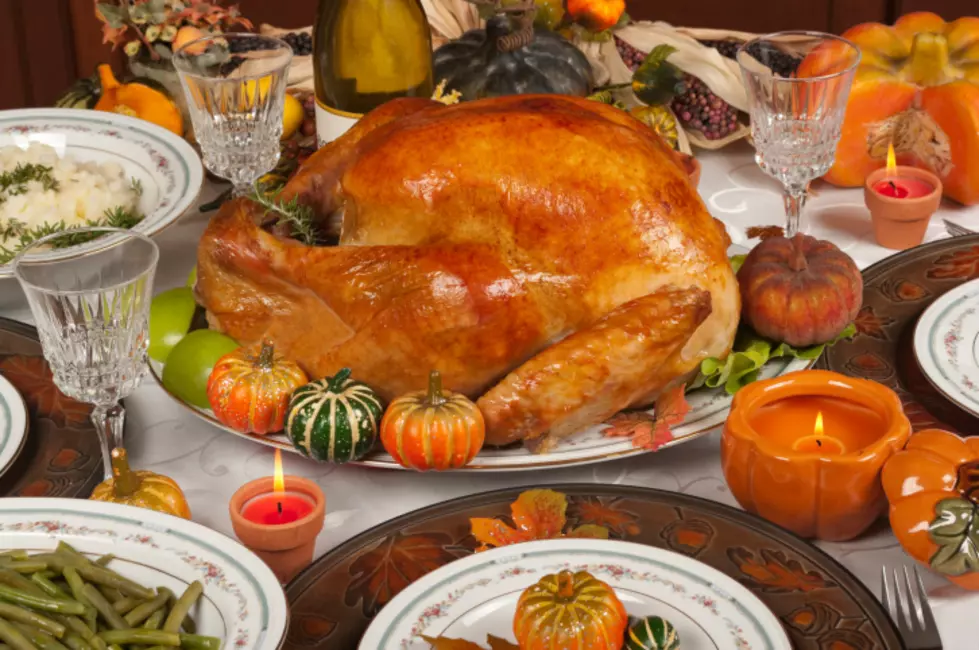 Here Are The Best Thanksgiving Side Dishes According To Tiffany Kay
Brian Chase
Well it is that time of year where all of our waistbands are about to grow but of course for a good reason... delicious holiday meals! Honestly, I think we can all agree the best thing about the holidays is the food and with Thanksgiving coming right around the corner, let's talk about it!
I personally love Christmas more than Thanksgiving, especially because I do not like turkey, but each holiday has their perks. I think Thanksgiving causes more issues amongst the family dinner table with the politics talk so I tend to just use that time to focus on the food and boy is there a lot of it! Now I already mentioned that I am not a fan of turkey so you are probably wondering what I eat during the holidays? ALL THE SIDES! Literally my plate is just a mess of sides which is why I feel slightly qualified to list the best Thanksgiving side dishes out there.
Now I know I am not an expert but this is just based on my opinion alone and my likes, so if you don't see your favorite one on here.... I am just not a fan. So here are the best Thanksgiving side dishes out there!
1. Mac & Cheese- I mean you should have seen this coming
2. Mashed Potatoes and Gravy
10. Pumpkin Pie (I am calling this a side)
Yes these are not your traditional ones and no, no casseroles but these are my favorites and I hope they make an appearance on your dining room table this Thanksgiving!
Top 15 'Traveler Ranked' Hotels in the Cedar Valley