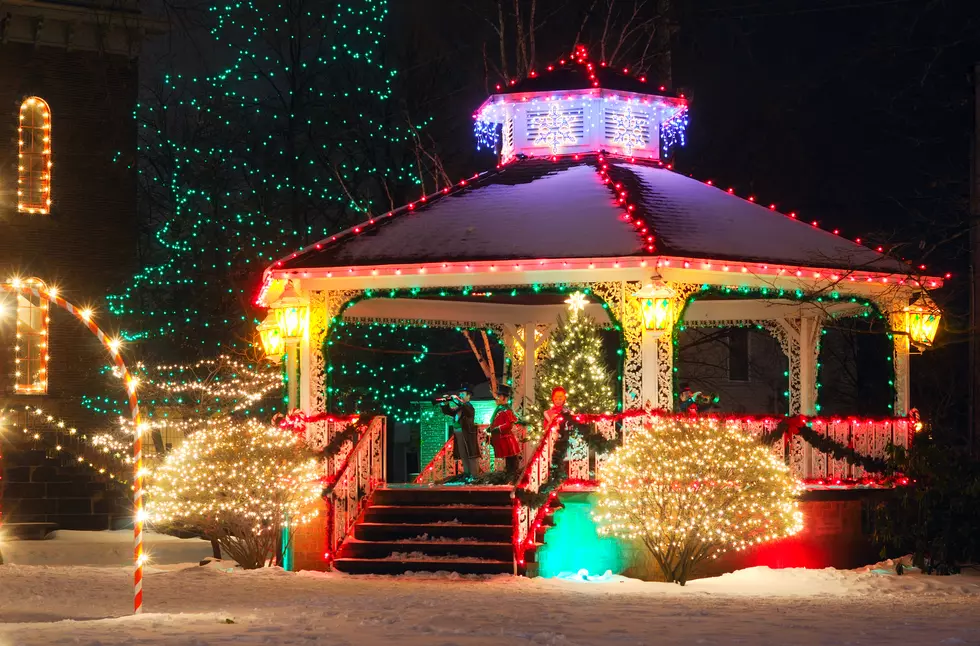 Hallmark Lovers: Step Into A Real Life Hallmark Christmas Town
Getty Images/iStockphoto
Isn't it every Hallmark movie lover's dream to live in one of the iconic Christmas towns and fall in love and live happily ever? Well, maybe you have already found love but living in one of these dream Christmas towns (or just visiting) sounds like a dream!
Although some of these towns in the Hallmark movies are fictional, what you may not know is that some of them are real towns with the perfect Christmas charm. If it has ever been your dream to visit one of these charming towns, well here is a list of real life Hallmark Christmas towns.
Christmas In Evergreen: Tidings of Joy- Burnaby, B.C.
Christmas Cookies- Squamish, B.C.
The Christmas Card- Nevada City, CA
A Christmas Melody- Cincinnati, OH (My home state!)
Check Inn to Christmas- Near Farmington, UT
Christmas at Dollywood- Dollywood, TN
Our Christmas Love Song- Grand Ole Opry, TN
Check out some pictures of the towns here.