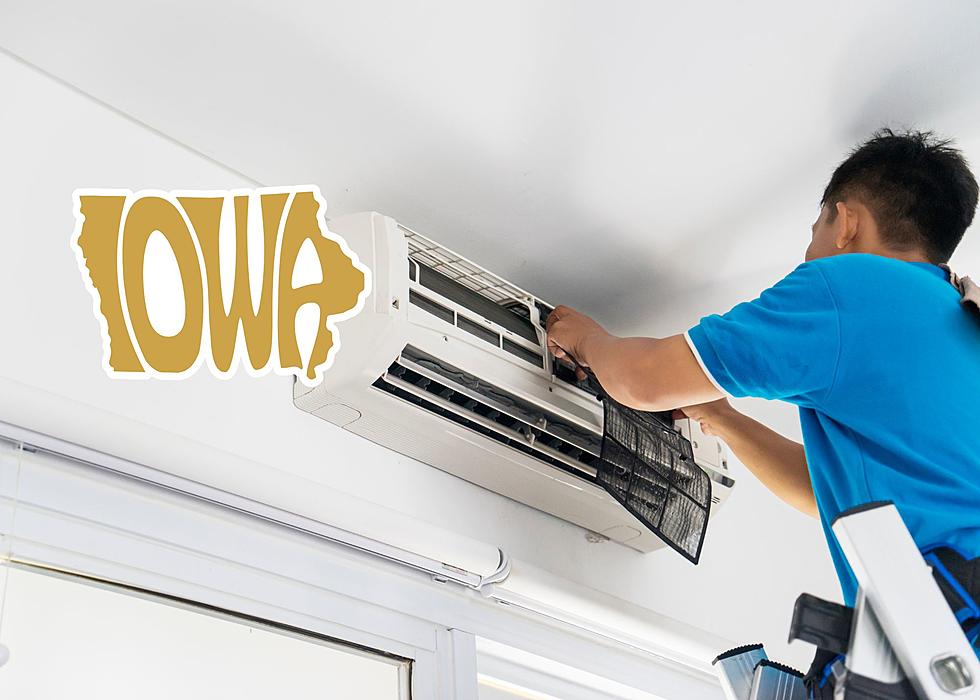 Does Your Iowa Landlord Have To Fix Your Air Conditioner?
Canva
It's hot in Iowa and of course, now tends to be when air conditioner units go on the fritz. But is it actually your landlord's responsibility to make sure it gets repaired?
I've done the apartment-living thing for years now. I've had some landlords I adore and trust, some I can't stand, and some that I rarely ever even see. Currently, my maintenance issues are still routinely ignored so at least that's staying consistent. Luckily, in this heat dome we're all experiencing, my air conditioner (knock on wood) is still going strong so my cats and I won't totally fry this week.
If your A/C does go out as we're fighting what's hopefully the last nasty bout of summer, does the responsibility to fix it fall on your landlord?
Yes. If the landlord supplied you with an A/C unit when you moved in, it's then on the landlord to keep the space livable for you, which means making repairs. Iowa Code words it this way:
Chapter 562A generally requires the landlord to comply with the applicable building and housing codes materially affecting health and safety, make all repairs and do what is necessary to put and keep the premises in a fit and habitable condition, keep common areas safe and clean, maintain electrical, plumbing, sanitary, heating, ventilating, air-conditioning, and other facilities and appliances supplied or required to be supplied by the landlord...
While you may be paying for the utilities yourself, it's on the landlord to make sure you have access to the essentials, which includes heat and air conditioning.
A bunch of landlords aren't good about making repairs. In certain situations, you could make the repairs yourself. Iowa Legal Aid says you should give your landlord written notice of what you're going to do first and then make the repairs, but save the receipts from the work to be deducted from next month's rent.
If you're really, really done with your landlord's crap, Iowa Legal Aid says you can call the city's housing inspector to check out the property.
But hopefully your A/C won't fail you now and your heat will hang on through the winter.
Do Not Leave These 12 Items In Your Car In The Iowa Heat
It's a toasty summer. Keep your stuff safe and don't leave these items in the car.
LOOK: Highest-rated free things to do in Iowa, according to Tripadvisor