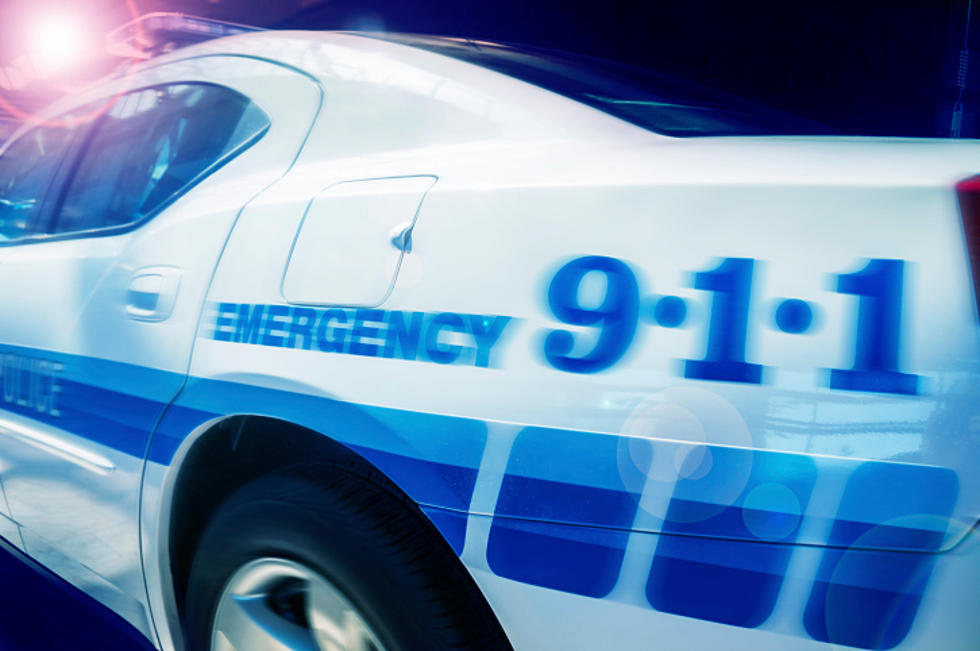 Des Moines School Shooting Leaves 3 in Critical Condition
BCFC
**UPDATE** KWWL confirmed one of the three students shot has died from their injuries.
---
ORIGINAL: Three students are in critical condition following a mass shooting at Des Moines' East High School, according to authorities.

What we know right now
The shooting occurred outside the high school but on school grounds, according to a report from KCCI. The shooting, according to the same report, has left three teens in critical condition. They are, according to a CNN report, two male students and a female student.
The school is on lockdown, and residents were told to stay away from the scene. Police also confirmed they had suspects are in custody, as per the KCCI report.
Sgt. Paul Parizek of the Des Moines police also confirmed no one else was injured, and he does not believe there is a continued threat to the public. Another tweet from the DM Public Schools account echoes police requests that people not go to the school. Des Moines East has roughly 2,097 students enrolled, according to the National Center for Educational Statistics.
This is a developing story and will be updated as more information becomes available.
Police are using social media to keep the community updated.
Iowa Facts You Likely Never Knew
Iowa has a state with a rich history and many fun facts, How many of these did you already know? Test your Iowa knowledge!
Highest Paying Jobs in Iowa in 2021
These are the Top 20 highest-paying jobs in the state.