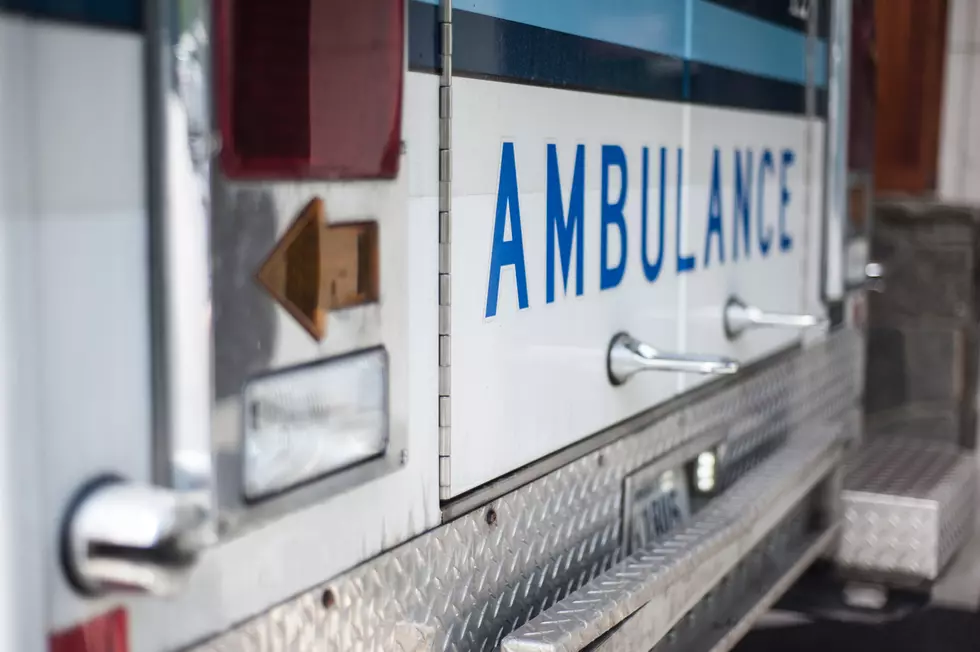 Bus Driver Hurt In Cedar Falls Crash
Courtesy: Joaquin Barbara - ThinkStock
A bus driver suffered serious injuries in a three-vehicle accident in Cedar Falls.
The crash happened Monday just before 11 AM at the intersection of Hudson and Viking Roads. Police said the collision involved a Metropolitan Transit Authority (MET) bus with no passengers on board and a large scrap metal straight truck, owned by A-Line Irons and Metals of Waterloo.
Police identified the bus driver as 59-year-old Troy Lindholm of Waterloo. They said he was trapped in the wreckage and had to be extricated from the mangled bus. According to police, Lindholm was taken to a Waterloo hospital by ambulance to be treated for severe injuries.
Authorities said the driver of the straight truck, identified as 32-year-old Luis Loyd-Duran of Waterloo, suffered minor injuries. According to police, Loyd-Duran declined medical transportation.
In a news release, authorities said a Cedar Falls Public Works vehicle parked on the shoulder of Hudson Road was struck by the bus, after being hit by the straight truck. According to police, no city employees were injured.
According to police, the bus was going northbound on Hudson Road and the straight truck was traveling east on Viking Road when the collision occurred. Authorities are still trying to determine how the accident happened.
Anyone who saw the crash should call Cedar Falls police at 319-273-8612.

Enter your number to get our free mobile app
LOOK: Here are copycat recipes from 20 of the most popular fast food restaurants in America