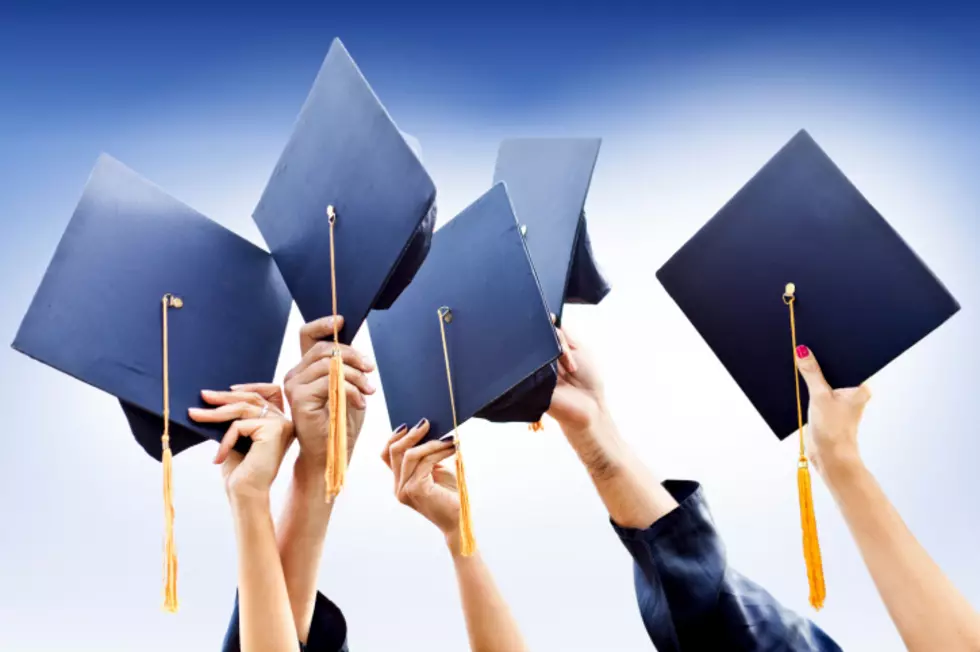 An Open Letter To All 2020 Graduates: "You Are Survivors"
andresrimaging
Congratulations Classes of 2020 everywhere, you have just made a major life accomplishment!
Probably doesn't feel like it though right now, right? I understand. Your proms, last days of classes, parties and graduations have all been taken away whether you are in college or high school and it's not fair. It's NOT FAIR. Unfortunately, I have learned that life is not fair but it is how you react to unfair situations that shows how you are going to survive life.
Life is an ever changing adventure full of hopefulness, joy, excitement, love but unfortunately it also comes with uncertainty, sadness, depression, anger and loneliness. It's a roller coaster ride that we are all thrown into the middle of but unfortunately for you, graduates, you got some of the best parts taken away due to this pandemic. However, this does not mean there are not more great adventures waiting for you!
Yes, you have been tested to see how you react during a pandemic but you have passed that test just by graduating! I mean online classes have probable left you crazy and stressed but you rose to the occasion, adapted and succeeded and for that you deserve to be honored. YOU will be the ones who change the world and survive. You have shown the world how kind and compassionate you all are by reaching out a helping hand during this time in your communities. You are truly the best humanity has to offer!
You have adapted to see the beauty of life even in quarantine with your creativity through Tik Tok, bringing a smile to people's faces with the use of technology and just surviving. This means you can take on anything! I want to remind you that you are strong, creative, intelligent, independent and so very loved. This may seem like an end to you but just know that every end leads to a new beginning. So while you can't celebrate these achievements the proper way just yet, know that when life returns back to normal the real world will be here with open arms waiting to embrace you and lift you up because you deserve it.
Congratulations to the the Class of 2020! It's time to be bold, brave and take the world by storm. Your memories of these years will last a lifetime and will prove that you are all survivors. Remember.. "You're Life Is An Occasion. Rise To It."
Ashton Kutcher Through the Years