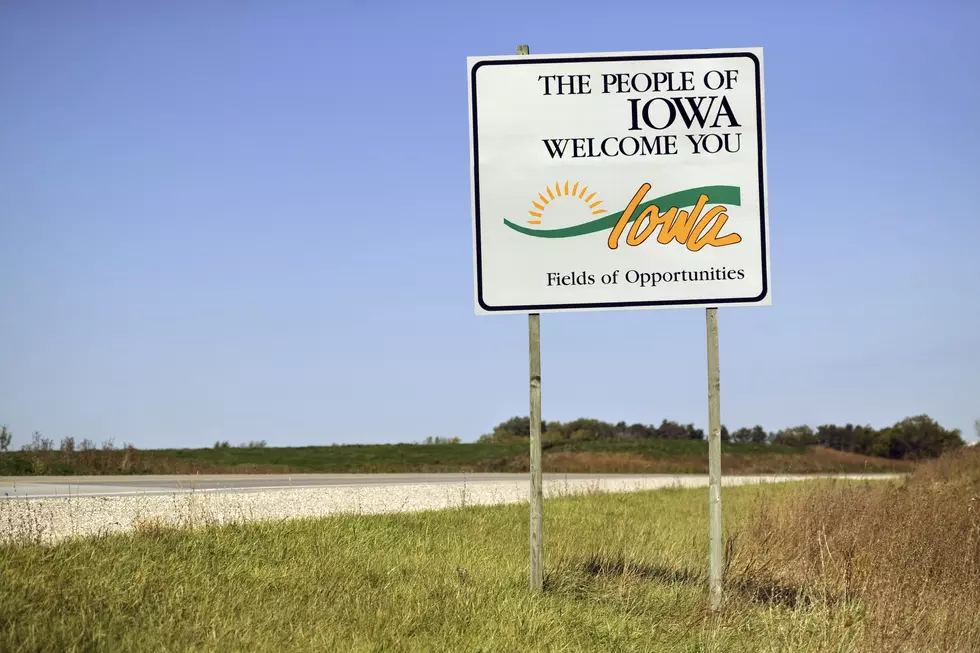 'America's 50 Best Cities to Live' List Includes 5 Iowa Cities
Thinkstock
24/7 Wall Street recently published its list of "America's 50 Best Cities to Live," and I was shocked to see that five out of the 50 cities are right here in Iowa! And they're not cities you would expect, either.
Before we go over the cities, though, we need to know exactly how they came up with the list. The article states:
"To identify the best cities to live in, 24/7 Wall St. created a weighted index of 25 measures that fall into one of four categories: affordability, economy, quality of life, and community."
Unemployment rates, median household incomes, poverty rates, violent crime rates, and affordability are just a few of those measures. It's also worth noting that all of the cities that were considered for the list have at least 8,000 residents. You can read more on the methodology HERE.
Without further ado, here are the five Iowa cities to make the cut, along with an excerpt about each one:
Pella, Iowa - #3

"The typical household income in Pella is about $6,800 higher than the national median household income, and the cost of living is quite low. Adjusting for the cost of living, the typical household in Pella earns about $20,000 more than the typical American household."
Le Mars, Iowa - #10

"The city also has its share of attractions. Home to a Blue Bunny ice cream manufacturing plant, Le Mars churns out more ice cream from a single city than any other company, earning the nickname 'The Ice Cream Capital of the World.'"
Carroll, Iowa - #24

"Carroll residents have plenty of local amenities to take advantage of. The city boasts an 18-hole municipal golf course, a park with tennis, basketball, and volleyball courts, an aquatic center open to the public, a skate park, and a recreational trail connecting two state parks."
Johnston, Iowa - #26

"Like many cities on this list, Johnston is growing rapidly. In the last five years, the number of people living in the city increased by 16.5%, more than quadruple the 3.8% national population growth over the same period."
North Liberty, Iowa - #36

"Highly educated adults are more likely to have steady employment, and in North Liberty, virtually the entire workforce is employed. Over the past five years, the unemployment rate has averaged around 1%, compared to a national average unemployment rate of 4.1%."
Read more about each city and see all 50 cities to make the list HERE.