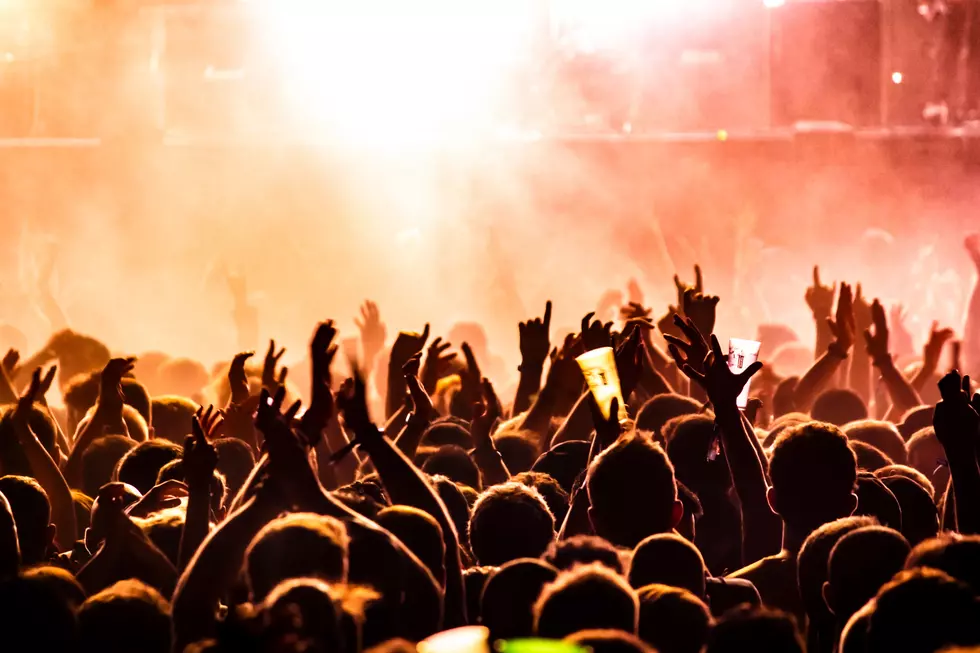 A Cool New Music Venue is Opening in Iowa This Fall
Photo by Tijs van Leur on Unsplash
The first concerts have been announced for a unique new event venue here in Iowa! Vibrant Music Hall in Waukee is set to welcome its first show this November.
Vibrant Music Hall was first announced back in the summer of 2021 as part of the $100 million KeeTown Loop development. According to the Des Moines Register, the new development is expected to bring around 350,000 people to the area each year.
One of the reasons that Vibrant Music Hall is unique is that it will be the first venue in Iowa that will be run entirely by Live Nation. Vibrant Credit Union President and CEO Matt McCombs told KCCI:
"By Live Nation actually having the control of what happens here and really having a lot of responsibility around how they book artists and shows gives them an opportunity, I think to bring in some really unique acts to Des Moines that we wouldn't see otherwise."
Another thing that makes Vibrant Music Hall different from other area venues is that it will have a capacity of 3,300 people. It's designed for more intimate shows from artists that typically play larger venues. It will also be available to host other events, like weddings, trade shows, and graduation ceremonies.
Vibrant Music Hall will host its very first concert on Sunday, November 5th with the bands NEEDTOBREATHE and Judah & the Lion. The other shows currently on the schedule include:
Skillet

 &

Theory of a Deadman

– Sunday, November 12th
The Black Crowes - Tuesday, November 14th
An Evening with the Late

John Cleese

– Wednesday, November 15th

Blue October

 - Wednesday, November 29th
Pierce the Veil - Saturday, December 2nd
You can purchase tickets to all of the scheduled shows at Vibrant Music Hall HERE.
Celebrity Kids Who Look Exactly Like Their Famous Parents
QUIZ: Can you identify 50 famous companies by their logos?
How well do you know the logos of 50 of the world's most famous companies? Keep scrolling to see if you can guess which icon belongs to which brand.