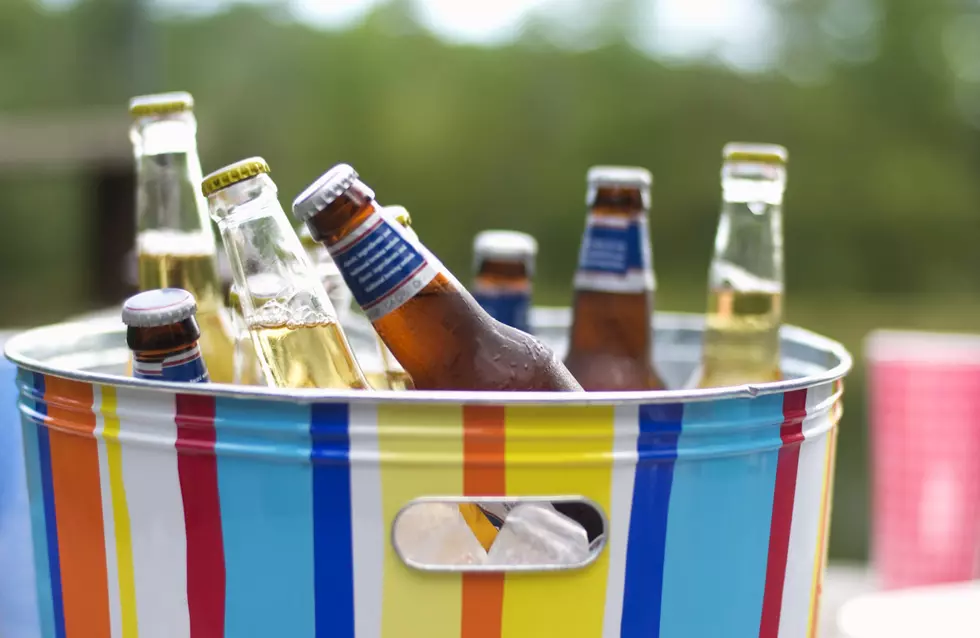 Your Leap Day Inspiration In Two Words: Free Beer
Creatas Images
You know what's better than getting buzzed on cheap beer? Getting buzzed on FREE beer.
Miller Lite just announced that this Saturday, February 29th, they're celebrating Leap Day by giving everyone a free 24-pack of beer. You just buy the case, send them your receipt, and they'll refund the cost to you on PayPal.

Enter your number to get our free mobile app
By the way, this is the first time that Leap Day has fallen on a Saturday since 1992, so it's the ideal Leap Day for drinking all 24 of those beers...