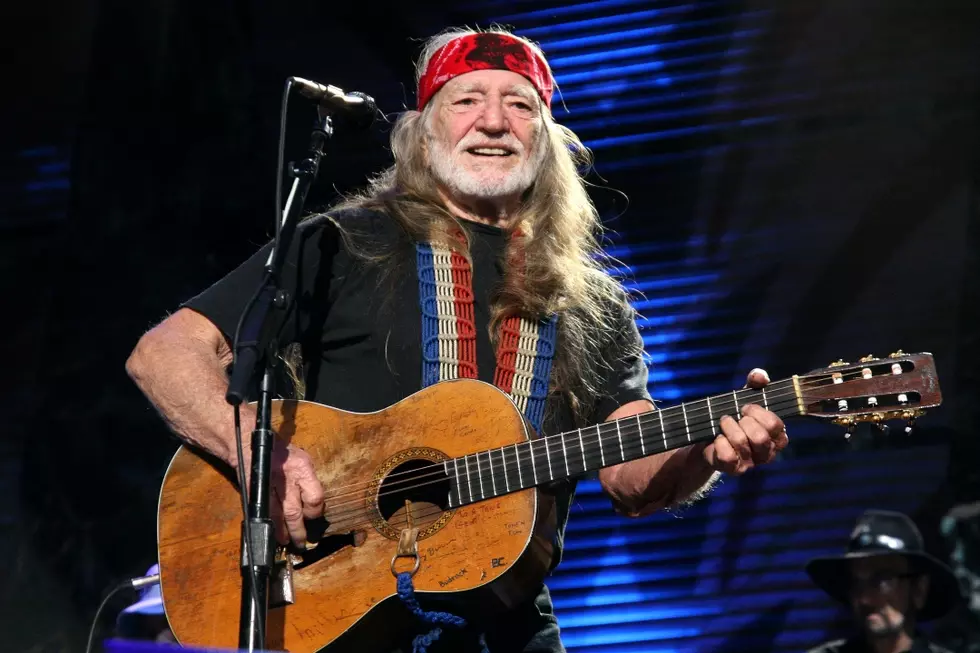 Willie Nelson & Family Are Coming To Iowa
Taylor Hill, Getty Images
One of country music's legendary artists is coming to Iowa!
The 86-year-old Texas native is not letting his age slow him down when it comes to doing what he loves including touring with his music! According to the Des Moines Register, Willie Nelson will be coming to Iowa this summer! Willie Nelson and Family will be in Des Moines on June 2nd at the  Lauridsen Amphitheater at Des Moines Water Works Park.
The American musician, actor and activist is a legend in country music as one of the main public figures of "Outlaw Country" in the 60's. The "On the Road Again" singer has put out 69 albums, been in TV, movies and even written a few books. He recently just won a 2020 Grammy for Best Country Solo Performance for "Ride Me Back Home." The last time Willie was in Iowa was at the Wells Fargo Arena in Des Moines in 2018.
Fans of this legend who want to see him live can start buying tickets Friday, March 13th at 10 am. FInd out ticket prices and more here.