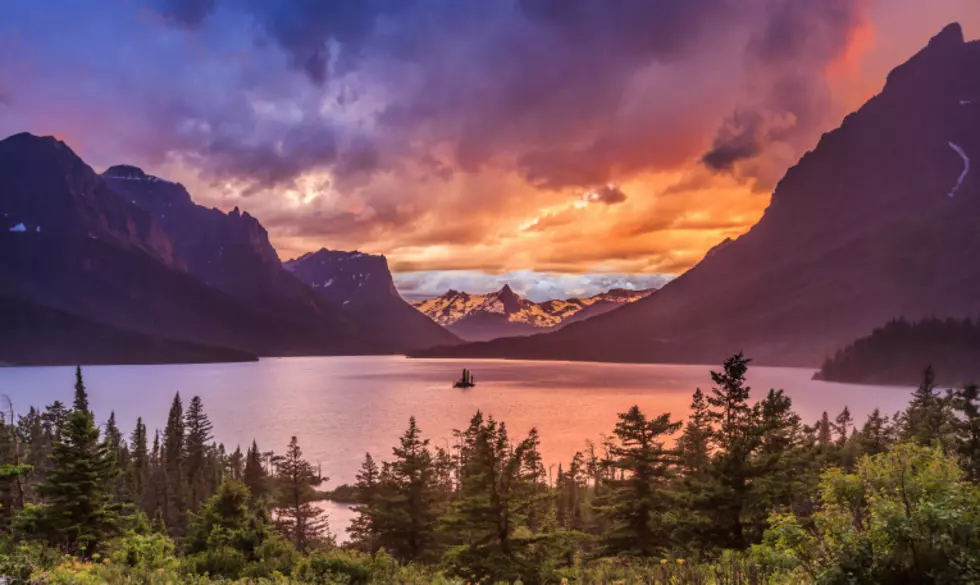 What's Good: US National Park Offers Wheelchairs For Disabled Visitors
kanonsky
Nature is peaceful and serene and one of the most visited "attractions" in human history. National parks make for the best family trips.... away from technology, enjoying picnics and just nature at it's finest. However, for some people these natural are not easily accessible if they have a disability and can not walk on the trails.
That is where a new heavy duty wheelchair comes in. Sleeping Bear Dunes National Lakeshore is a national park in Michigan that launched a "track chair" program in May. What is a "track chair"? Well, it's a wheelchair that has been equipped with treads to navigate the steep hills and sandy trails. It was developed by the Friends of Sleeping Bear Dunes which is an organization that specializes in making the park more accessible to visitors.
This track chair can be rented out for the 1.5 mile long Bay View Trail. The track chair is free for visitors to use so long as they reserve it several days in advance. Friends of Sleeping Bear hope to purchase an additional track chair for young visitors and they hope other parks across the country will implement these.