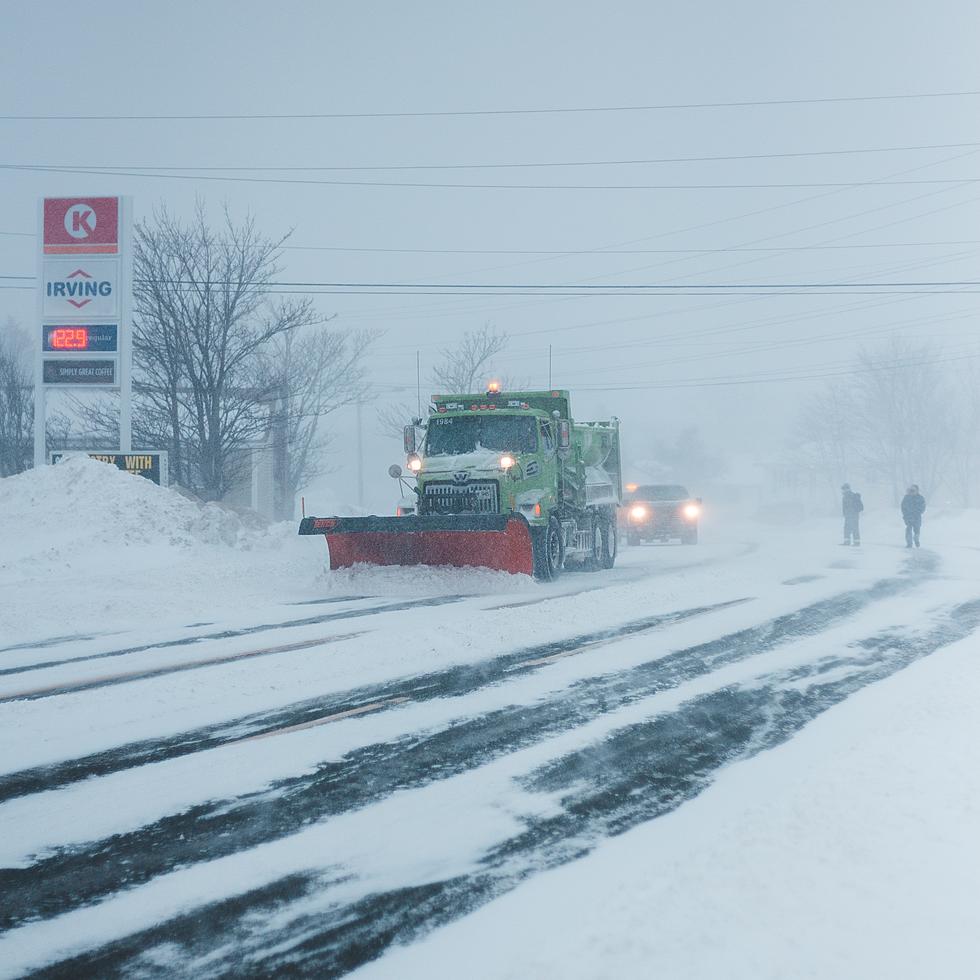 What To Do If A City Snow Plow Hits Your Mailbox In Iowa
Unsplash - Erik Mclean
On days when it snows in Iowa, we can't wait to see snow plows out on our roadways trying to make it safer/easier to get to our destinations. Snow plows can weigh up to 3 tons and these bulky pieces of equipment can be anywhere from 10-13 feet wide, depending on the size of the vehicle they are in front of.
With a piece of equipment that size, accidents can happen, and occasionally they can get a bit too close to your mailbox. One of the reasons for this is that your mailbox might be hard to see from the cab of the truck and the more it snows, the more chances there are for your mailbox to get hit.  What should you do if your mailbox is damaged by a city snowplow?
According to We Are Iowa, if your mailbox is hit or damaged, you're instructed to call or email Public Works/City Services and report the damage to your mailbox. Your City Services office should also have a claim form on the city's website. If your mailbox is broken beyond repair, you'll want to contact your Public Works a lot sooner than later.
If your mailbox is struck and is beyond repair or is so damaged it makes the box unsecured, your mail carrier might not deliver your mail. According to USPIS, "mail cannot be delivered to a damaged mailbox."
In a city like Cedar Rapids, you'll have to pay out of pocket first to replace the mailbox. According to CBS2 Iowa, If you live in Cedar Rapids and a plow damages your mailbox, you can receive a reimbursement check of up to $75. In order to be reimbursed, you'll need to complete a claim form, provide a copy of the receipt for the replacement material, and submit it to the city's department.
Dubuque Winter Arts Snow Sculpting Festival 2023
The winner of this snow sculpting competition secures themselves a place in the United States Snow Sculpting championship in Lake Geneva, WI next year.
Unique Sleds Iowans Have Used
How many of these unique sleds have you tried using?