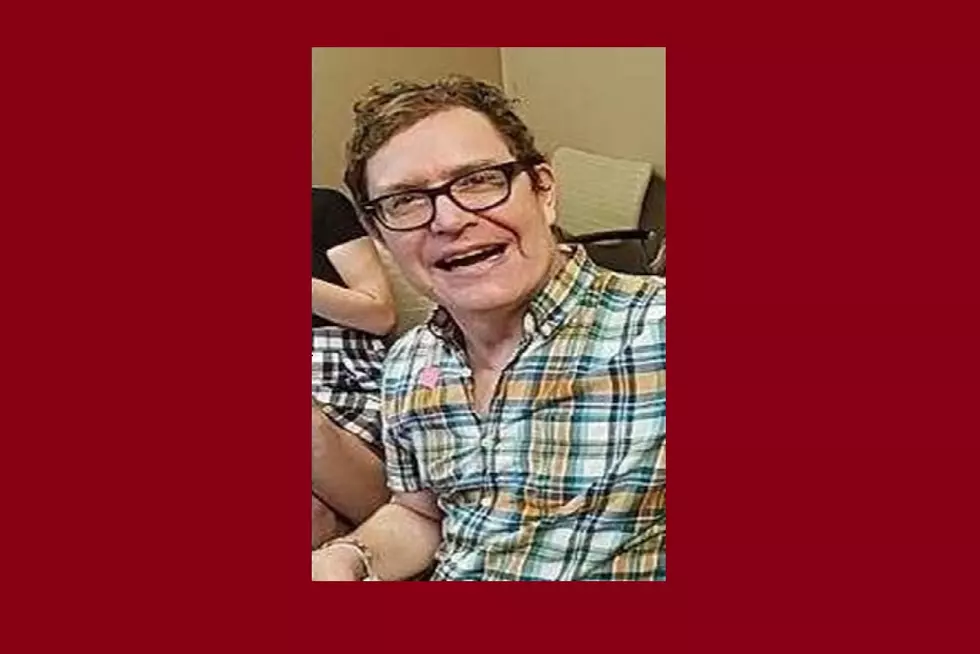 Waterloo Police Trying To Locate Missing Man
Michael Jensen / Courtesy: Waterloo Police Dept.
Authorities are looking for a missing man who left a long-term care facility in Waterloo Monday night.
Police are asking for the public's help in locating 46-year-old Michael Jensen. He's described as a 5'10" white male weighing about 180 pounds.
Jensen was last seen wearing gray sweatpants, a plaid button-up shirt and black-framed glasses. He may be barefoot, police said.
According to authorities, Jensen walked away from Ravenwood Specialty Care, 2651 St. Francis Drive, just before 11:30 PM Monday.
Anyone with information regarding Jensen's whereabouts should contact Waterloo police at 319-291-2515.

Enter your number to get our free mobile app
10 Iowa Towns Out-Of-Towners Can't Pronounce