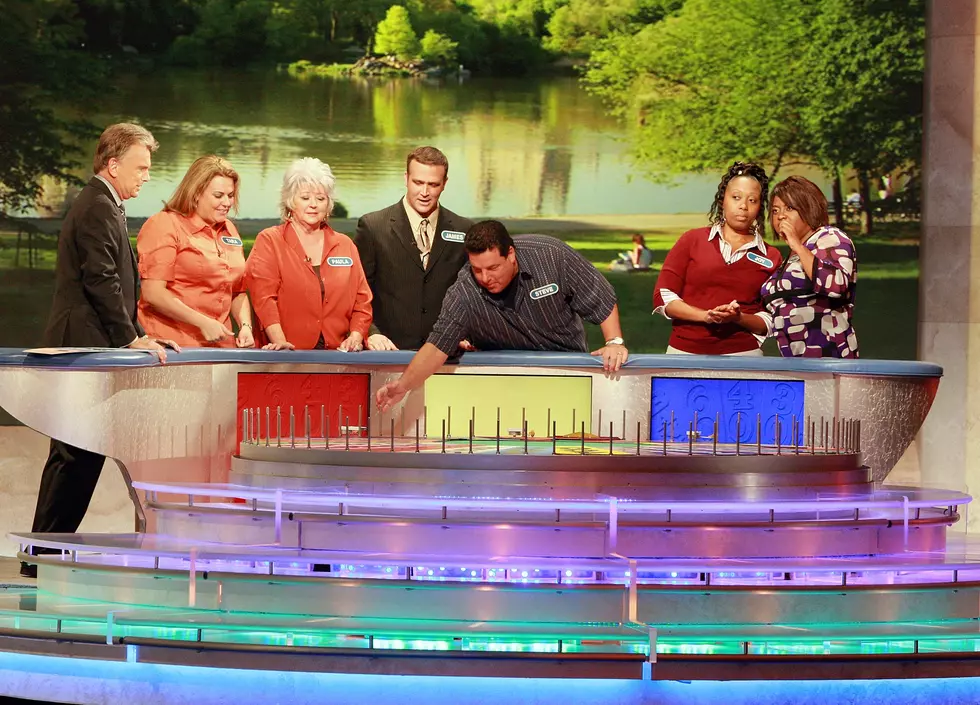 University Of Iowa Student Wins Over $10,000 On "Wheel Of Fortune"
Astrid Stawiarz
Talk about getting lucky during times like these. If you have been binge watching TV recently, you may have seen one lucky University of Iowa student competing on 'Wheel of Fortune" on Tuesday!
According to the Des Moines Register, University of Iowa student Tallie Kerr was on Tuesday's episode of "Wheel of Fortune" and was one lucky winner! Tallie was part of the "College Week Spring Break" special happening an she ended up winning over $10,000 in cash and prizes! Actually, $10, 650 to be exact.
Tallie not only won a bunch of money but also a trip to Costa Rica after she spun a wedge on the wheel to solve a puzzle. Tallie is a junior at the University of Iowa and is studying psychology with a minor in health and nutritional services. Tallie said that she would probably use whatever money that is not used on her trip to pay for her student loans.
Check out the full story here.