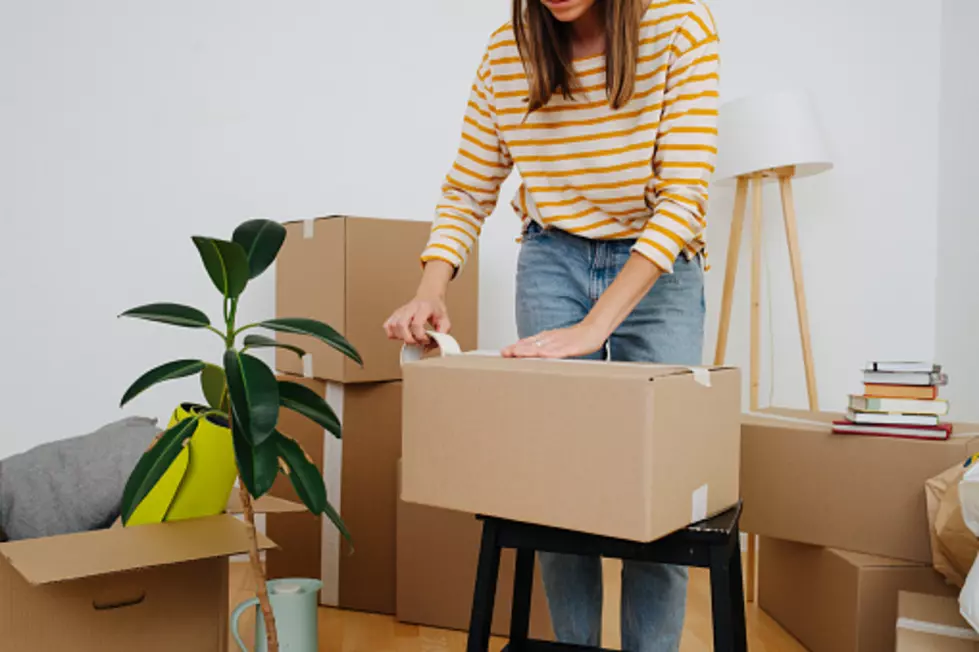 Tiffany Kay's Ultimate Packing Guide
KuznetsovDmitry
If you know me then you know that packing is the bane of my existence. Literally if I am going on a trip, I will sit on my bed and stare at the stuff I need to pack for an hour and then go watch TV. Then I usually end up packing the day that I am leaving, rushing around and cursing myself for being so lazy. Well this time around since I am uprooting my whole life, I am not able to wait until the last minute and have now been packing for a week (and I am still not done!).
I have had a lot of troubles with packing this week. Between moving company issues, wrong size boxes, not enough boxes, too much stuff... the list goes on and on. However while packing, I realized that I can not be the only one who has had problems when it comes to packing. So I am putting together my ultimate guide to packing for those out there who need a little help as well. I am not expert just someone who is learning along the way so I hope this helps anyone moving out!
Quick shoutout to all my friends here who have helped me pack. I honestly would be a hot mess without you all!
Get yourself a group of family/friends willing to help with the moving plans. I promise you will be more motivated and get it done quicker!
Time to clear out. Stop hoarding all the stuff you haven't used in a while and donate it, give it to a friend or trash it. You will have more space and less stuff to pack.
 Do your research on moving companies and get all the facts beforehand.
Make sure you know what size and how many boxes you need.
Save your boxes you don't use and return them for your money.
Go one room at a time or else you will never get anything done.
Use blankets and pillows in boxes to save the fragile items.
Always right "fragile" on every box
Make sure you have enough packing tape.
Break down any furniture you can, it will save room.
Make a list of what you have and take pictures in case anything is lost, stolen or damaged.
Get really good at tetris when it comes to packing cars.
Make sure to have some jams on to make packing more fun!
These C.V. Couches and Recliners are all free (you'll see why)