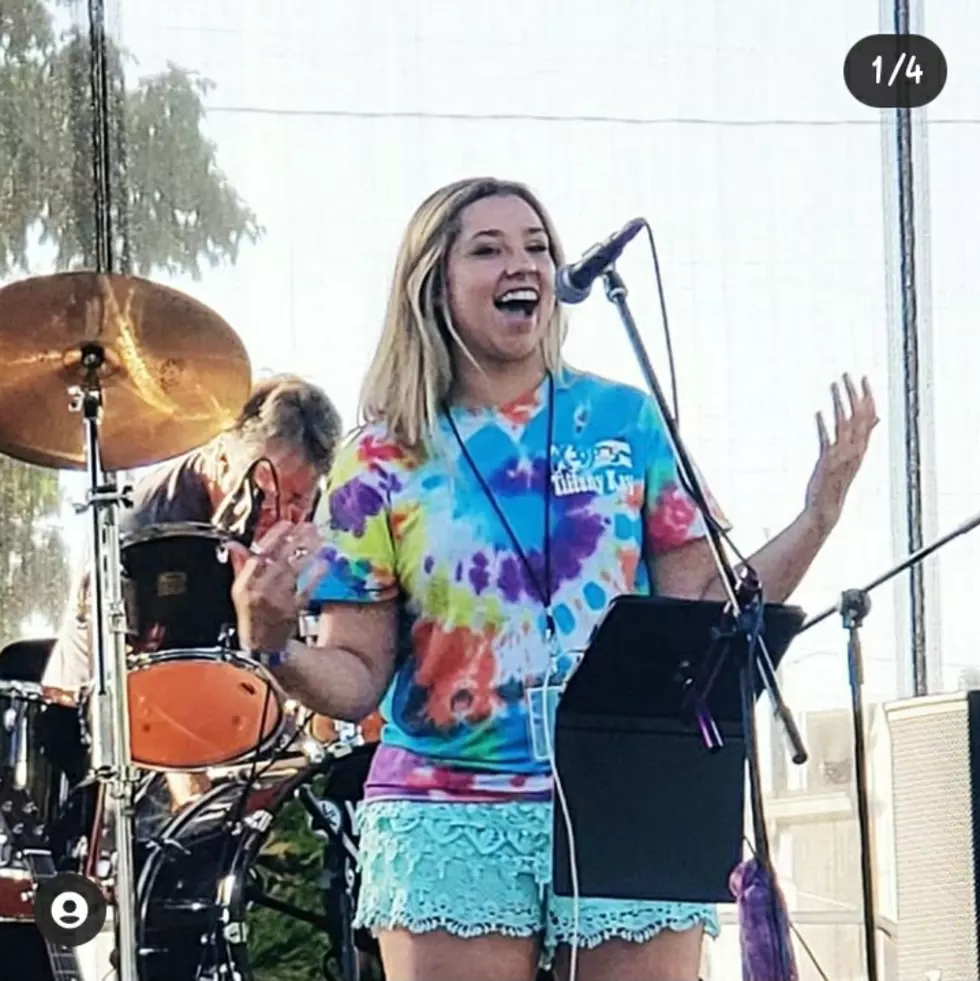 Tiffany Kay's Cedar Valley Adventures [GALLERY]
Tiffany Kay
2 years. Wow. I can't believe it has been two years that I have lived in the Cedar Valley and now my journey is coming to an end. Although what better way to celebrate that journey than by looking back at all the adventures I have had while living here!
As you all know, I am moving out of Iowa towards the east coast for a new journey in my career at the end of this week. Although I am very excited about this move, I am also truly saddened to be leaving the Cedar Valley behind and all the memories and adventures that have come with it! From My Waterloo Days to rib eating contests to students of the week presentations to K98.5 nights as Deringer's and more, this has truly been a wonderful experience and first step into my radio career.
I am deciding to honor this time and share some of my favorite memories with my gallery of pictures below. I must say it was very hard to pick out my favorite photos (because you know there were a lot of them) but I think these encompass most of my time here (and if you want to see more you can check out our K98.5 Facebook page). I have made memories and friends to last a life time and it has been great getting to become a part of the Cedar Valley community.
Thank you to everyone who has allowed me to be a part of all of these amazing events and welcoming me into the community. I will miss it all but I will have the memories forever. Take a peek at my memories and reminisce with me!
Tiffany Kay's Cedar Valley Adventures