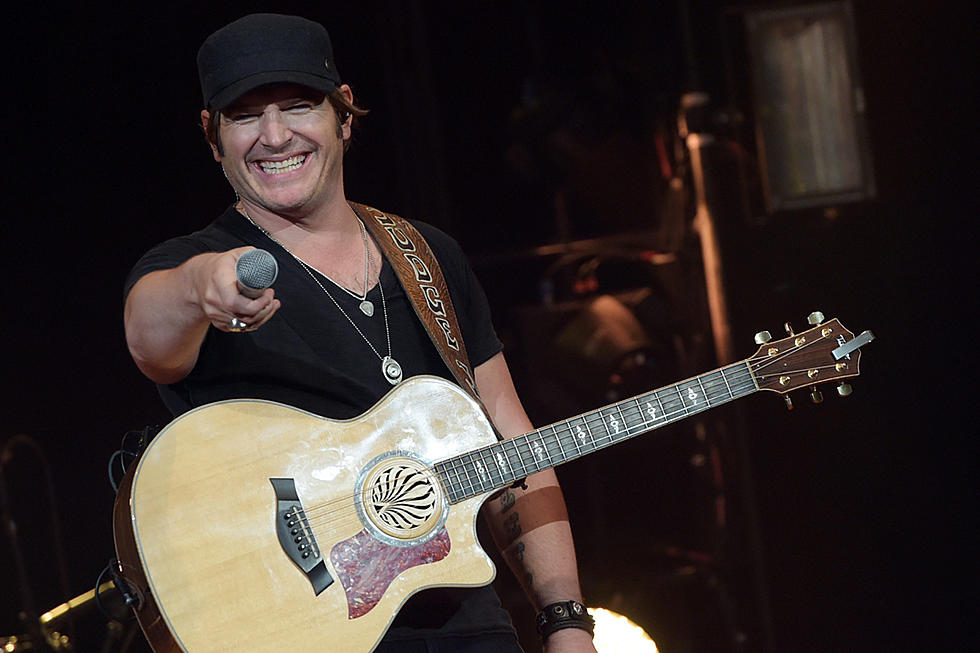 Tiffany Kay Talks To Jerrod Niemann
Rick Diamond, Getty Images
Country music singer/songwriter, Jerrod Niemann, is coming to Cedar Rapids this Friday, September 27th to the McGrath Amphitheatre alongside Granger Smith and Tucker Bethard. I got to talk to Jerrod Niemann and ask him the burning questions we all want to know such as who would he want to collaborate with in country music, his favorite song to play live and even what his favorite  Chinese food is (yes, I know this the answer we have all been waiting for!).
Check out her full interview below to find out the answers to these questions and more!
Want to see Jerrod Niemann live as well as Granger Smith and Tucker Bethard at the McGrath Amphitheatre at 7:30 on Friday? You can still buy tickets here!
P.S. I suggest going, it's going to be one heck of a concert!