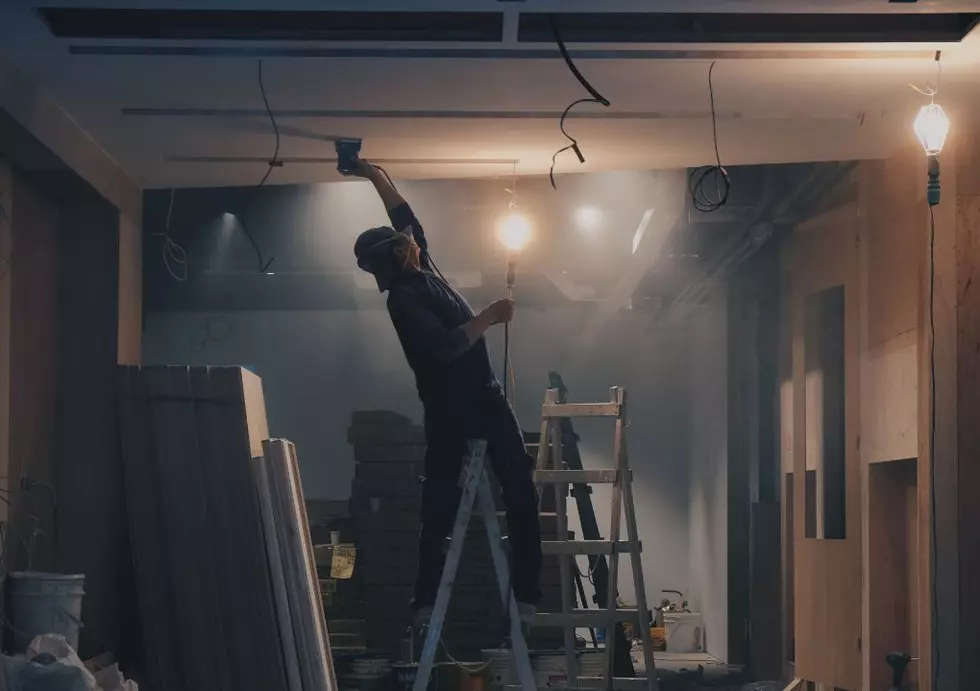 Students Are Building Houses Again in Iowa City
Unsplash - Henry & Co
Earlier this summer we learned about a house that was built by Cedar Rapids students in 9 months. It looks like the Iowa City Community School District has a similar program they want to start up, again.
According to KCRG, this property was purchased back in 2016, has recently been demolished, and is now an empty lot. The city had other ideas in place for what could be built in this empty lot until they received the proposal for the Student Built House program.
The Student Built House program used to be in the Iowa City school districts until it ended in 2010 and this will be the perfect time to bring this program back. When I was in high school from 2005-2009, going to college was pounded into our brains from the time we walked in the doors, until we chose which school we were attending. I sometimes wonder how my life would be different if at the time we were aware of other options.
Maybe you were smarter than I was but at 15, I really had no idea about trade schools, how they worked, and all of the possibilities they could lead to. I'm not blaming anyone else for that either but all I ever heard in high school was "you have to go to college."
Eventually, I found a two-year radio program, and thank goodness I did because I have no idea what I'd be doing today if I hadn't. Iowa City School districts are trying to give students an idea for another option when they graduate, other than college, and I'm all for it.
KCRG reports there are around 4,000 trade job vacancies in Iowa and that number is expected to increase up to 7% by the year 2030. The Student Built House program has now hired a full-time instructor and plans to have students enrolled in the program by the fall of 2023.
The students plan to build one or two single-family homes at this location. Tracey Hightshoe is the Development Service Director for Iowa City and she's excited to give students the opportunity to learn about trades.
She told KCRG
It gives an opportunity for the school district and Home Builders to teach students who are interested in the construction trades and to pursue that career
I hope these students take this program and run with it. We're going to need skilled tradesmen and women in the very near future and this is a great opportunity to give these students a chance to learn.
Have You Seen All of these License Plates in Iowa?
Here are 25 different license plates you can see throughout Iowa.
Homes for Sale in Cedar Falls/Waterloo Under $150,000K
If you're looking to buy your first home, buy a house to rent out, or want to fix up a place and turn it into your dream home, these houses are all under $150,000