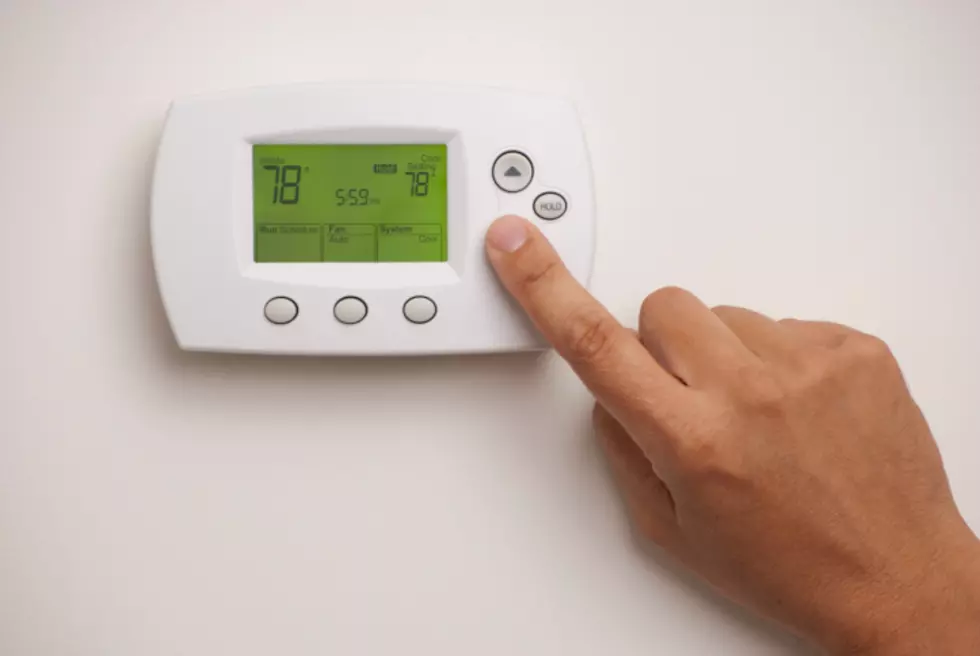 Program Offers Assistance Paying Overdue Rent Or Utility Bills for Iowans
Heymo Vehse
COVID-19 has created many challenges for families, aside from just health related ones. Financial hardships over the past 12 months have been felt worldwide. Iowa is no exception. Now, there could be some relief if you've fallen behind on rent or your utility bills. Radio Iowa reports, many low-income Iowans could be part of a federal assistance program aimed to cover owed rent or overdue utility bills that are the result of the ongoing pandemic.
Sadly, experts predict up to 86,000 Iowans are behind on their rent and/or utility payments. As a result, many face other financial hardship associated with the pandemic. COVID-19 has put many Iowans out of work, or placed hardships in other areas such as paying for food or childcare needs. We've also heard reports locally of utility bills rising due to the extended cold spell earlier this year.
The Iowa Finance Authority received $195 million in federal money from the pandemic relief package that congress passed back in December 2020. The money has been set aside to help low income Iowans who have suffered serious financial set backs due to COVID-19. In order to qualify, you must show that you at risk of becoming homeless, or suffering housing instability which may include a past-due utility or rent notice or an eviction notice from your landlord.
A separate program will make additional funds available to low income Iowans who are behind on mortgage payments. Beginning Monday, March 29th, at 2pm, you can visit the Iowa Housing Recovery website to apply and get more information on the program.
KEEP READING: See states hit hardest by COVID-19's impact on tourism
LOOK: See the iconic cars that debuted the year you were born