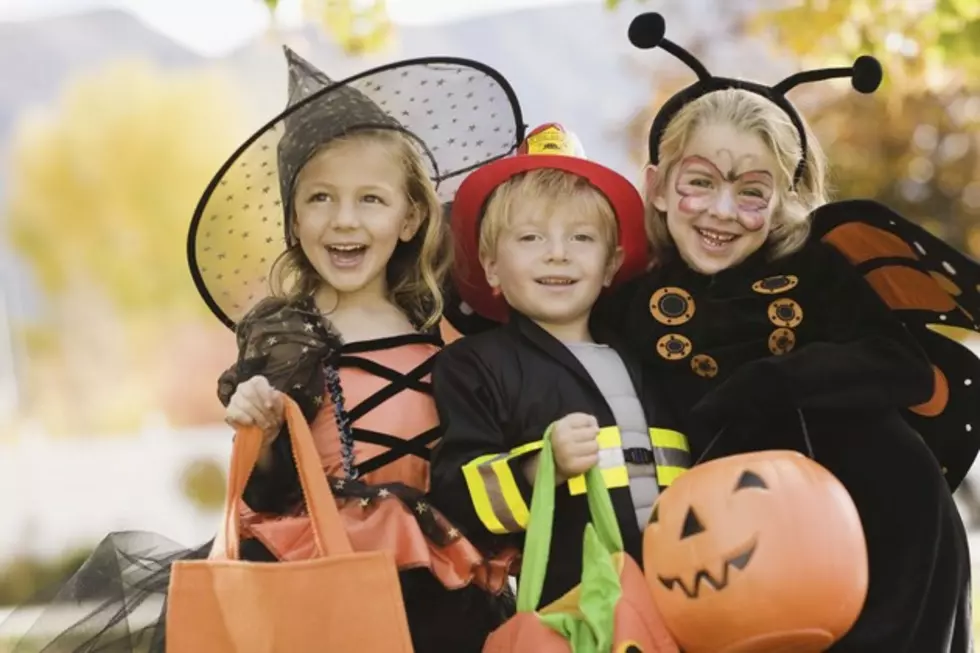 [POLL] What Is The Best Halloween Candy?
Thinkstock
You've gone door to door. You've scavenged through every candy bowl in the neighborhood. Then you go home, pour out all the treats onto your bedroom floor, sift through the pile, and decide which ones you'll gobble up first. There are (hopefully) many worthy selections, but everybody has their personal favorite.
Vote below for your favorite Halloween candy (or the ones you're most likely to snatch from your kids' trick-or-treat bags). You can vote for three (3) selections twice per day. These are all superior sweets -- no black licorice or Necco wafers on this list, folks!
Don't see your fave on the list? Just click "Other" and type it in! Happy Halloween!