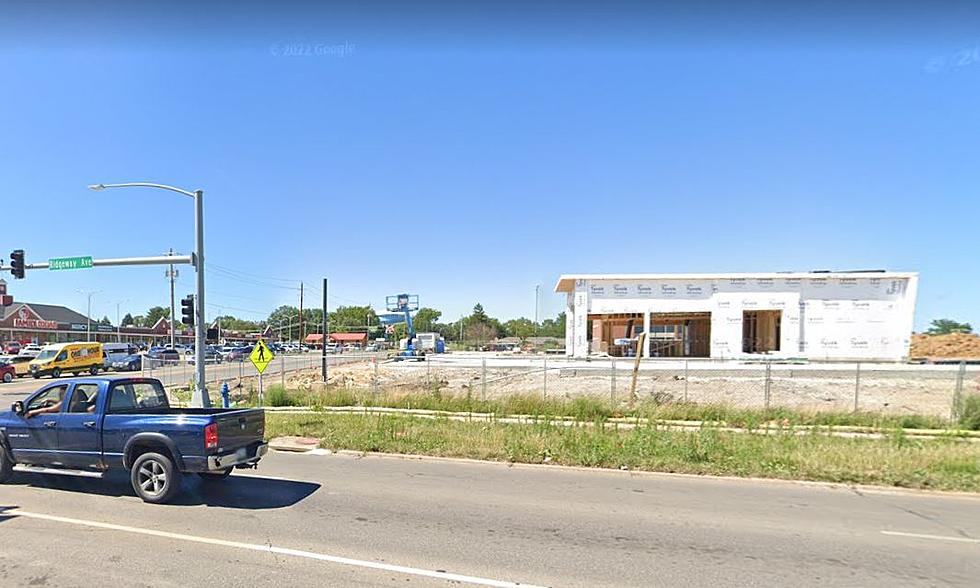 New Starbucks To Open In "Controversial" Location In Waterloo
Google Images
The location of a new Starbucks has been approved in Waterloo. This comes after some debate amongst city officials due to its location.

In mid March, a Cedar Falls based design firm called Levi Architecture pitched the idea of putting a new Starbucks location in what was formerly the Schoitz Memorial Hospital lot. The plans are to construct a 2,200 square foot Starbucks franchise location at 115 East Ridgeway Avenue.
During a Planning & Zoning Committee meeting for the city, on March 14th a representative from MercyOne Kimball Family Medicine & Pediatrics brought up a concern about potential traffic issues with the Starbucks drive thru lane.
The medical facility is located only about 700 feet from the approved location.
From the looks of things, if the drive thru lane gets backed up then there would be potential for some traffic issues around the southern part of this facility.
Officials representing the group trying to set this Starbucks up claim that the drive thru lane will be able to have 15 vehicles. In addition, there is a Scooter's Coffee located in that region and a Kwik Star that will be established there as well.

After the meeting representatives from Levi Architecture and MercyOne Kimball Family Medicine & Pediatrics discussed the concern and now there seem to be no concerns from the latter group, according to officials.
Now, the proposed Starbucks has been approved. There is no word on when construction will be completed and when it should open.
Stay up to date with everything going on in Eastern Iowa by downloading the station app. Don't miss any local news by following the station on social media across all platforms.
Strangest Rental Properties In Iowa
Here are just some of my favorite strange and cool rental properties that you can check out in Iowa!
Fenelon Street Elevator
The steepest and shortest railway is in Dubuque.