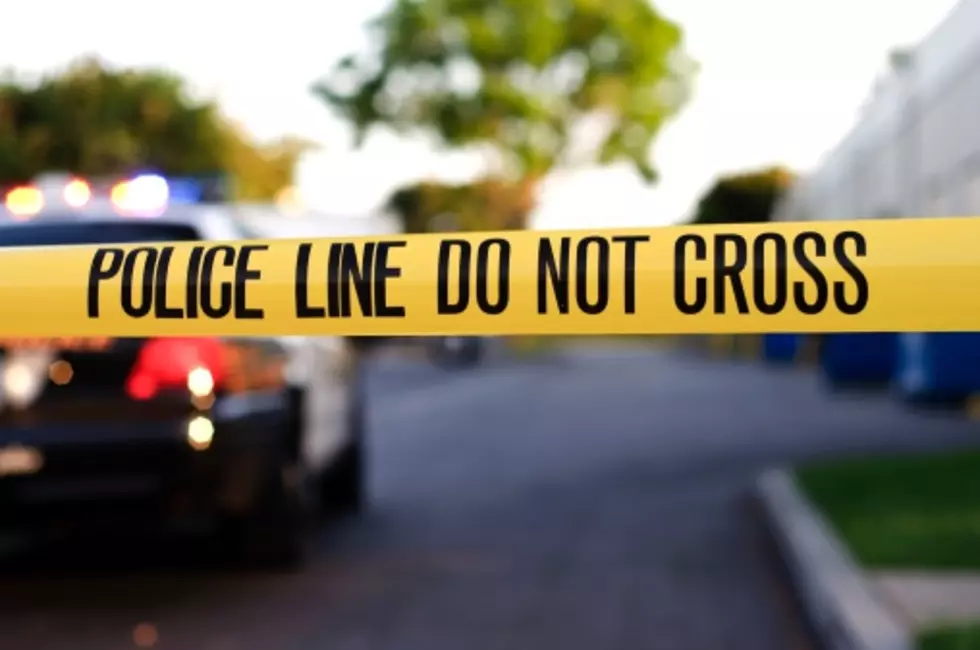 Mushroom Hunter Finds Dead Body North of Waterloo
John Roman - ThinkStock
A dead body was found over the weekend by a mushroom hunter in the northern part of Waterloo, Iowa.
The body of a deceased woman was found in a field east of Logan Avenue. Per KWWL, the exact location the body was found was "(In) an open field and wooded area in the 2200 block of Logan, or the 100 block of East Donald St near Logan Plaza."
With the Waterloo Fire Department, Police, and Rescue all on the scene, an investigation into the woman's death has been launched. The authorities were notified by a mushroom hunter of the body at 2:29 PM on Sunday.
Waterloo Police Captain Jason Feaker told KWWL that he believes the woman's deceased body has been in the area for 'quite some time.' He didn't say as to whether or not foul play was involved in her death. No weapons were found at the scene, and it was reported that the woman was older, though age wasn't specified.
The story adds that "The body was sent to the Medical Examiner's Office in Ankeny for an autopsy and police are waiting on the results."
The body has now been identified and the police department is working to inform the next of kin, according to The Courier.
This finding of the deceased woman comes less than two weeks after mushroom hunters in a rural part of Missouri found a dead body in a hand-dug water well.
The discovery was made on Sunday, May 1, "near the unincorporated community of Long Lane, about 35 miles (56 kilometers) northeast of Springfield," according to the Associated Press.
The Dallas County Sheriff's Office posted on their Facebook page that "The mushroom hunters were using a long branch to determine the well's depth when 'what appeared to be a human body emerged.'"
After the body was recovered, the well was drained and searched for any other evidence regarding the person's death, but nothing was found.
An autopsy of the body took place on May 5 -- as far as I could tell, no information has been released to the public regarding the individual's identity or cause of death.
Iowa Restaurants on the Water
Stay in this 'Boatel' AirBnB For a One-of-a-Kind Iowa Getaway
Staying in an AirBnB on land? We can't imagine. Reserve this houseboat in a land-locked state for a unique, story-worthy, stay.