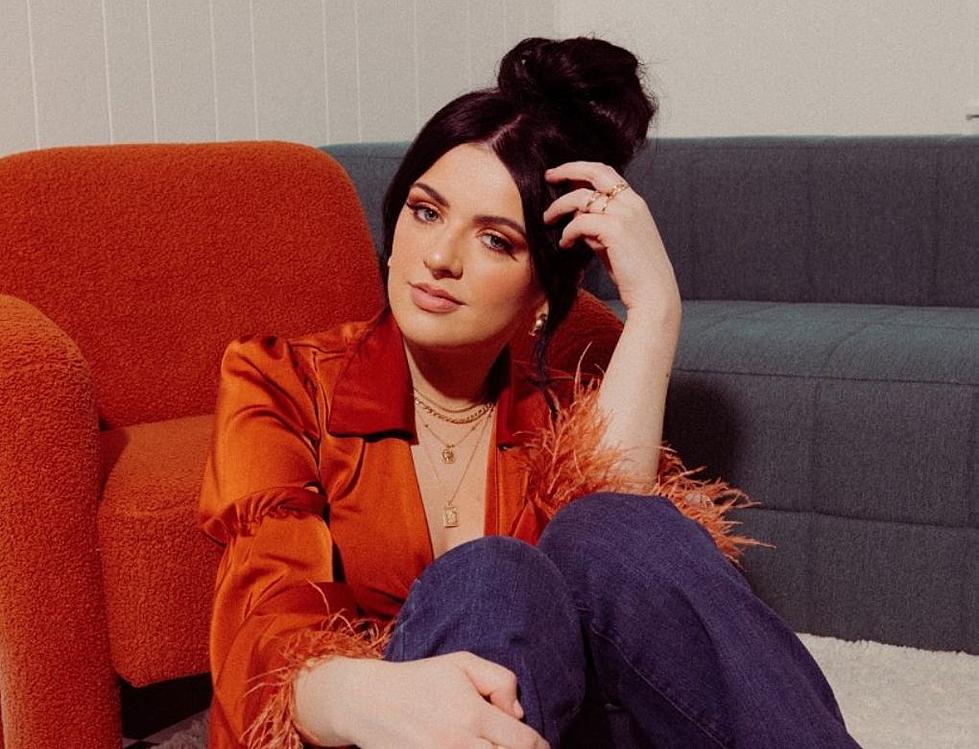 Maddie Poppe Gets VERY Personal With New Song [LISTEN]
Courtesy of Maddie Poppe
It has been a while since we last heard new music from the Clarksville native.

At the end of March, season 16 'American Idol' winner Maddie Poppe announced on social media that she would be releasing a brand-new song the following week.
Titled, 'Screw You A Little Bit' this song seems like a major departure for the now Nashville based singer-songwriter. After going independent last year, Poppe set out on a journey to make music her own way.
After winning 'American Idol' in 2018, the singer had 42 days to put her record "Whirlwind" together. While she will always be grateful for Idol and her opportunity to create a record with the resources given to her, she's looking forward to a new challenge.
"It was great and all, but I felt like I was not really honest with that album. I felt like I was just kind of doing what everyone wanted me to do," the 25-year-old said.
While keeping with a similar Poppe sound, the new song is a bit of a departure for her. When writing the song, the Iowa native wanted it to reflect the place she is right now in her life.
"This one really, really cuts deep with me because it's very honest to a situation that I went through," Poppe explained.
"I am 25 now and I feel I want to be able to write about those experiences, and I want 25-year-old girls who are going through the same thing to relate to it. And it's not necessarily about trotting through the wildflowers anymore."
'Screw You A Little Bit' dropped on Friday, March 31st.
You can check out the song down below! Also, you can listen to it on any streaming platform.
And to the question on everyone's minds...
Will fans have to wait months to hear more new music from her? And does this new song signal a new album on the way?
The singer did confirm that you can expect music in the very near future.
"Now you are going to get a flow of new releases in the next coming months! Very consistent!"
You can watch the full interview with the singer down below!
Maddie Poppe Waterloo Show
An Intimate Evening with Maddie Poppe at the Waterloo Elk's
Strangest Rental Properties In Iowa
Here are just some of my favorite strange and cool rental properties that you can check out in Iowa!