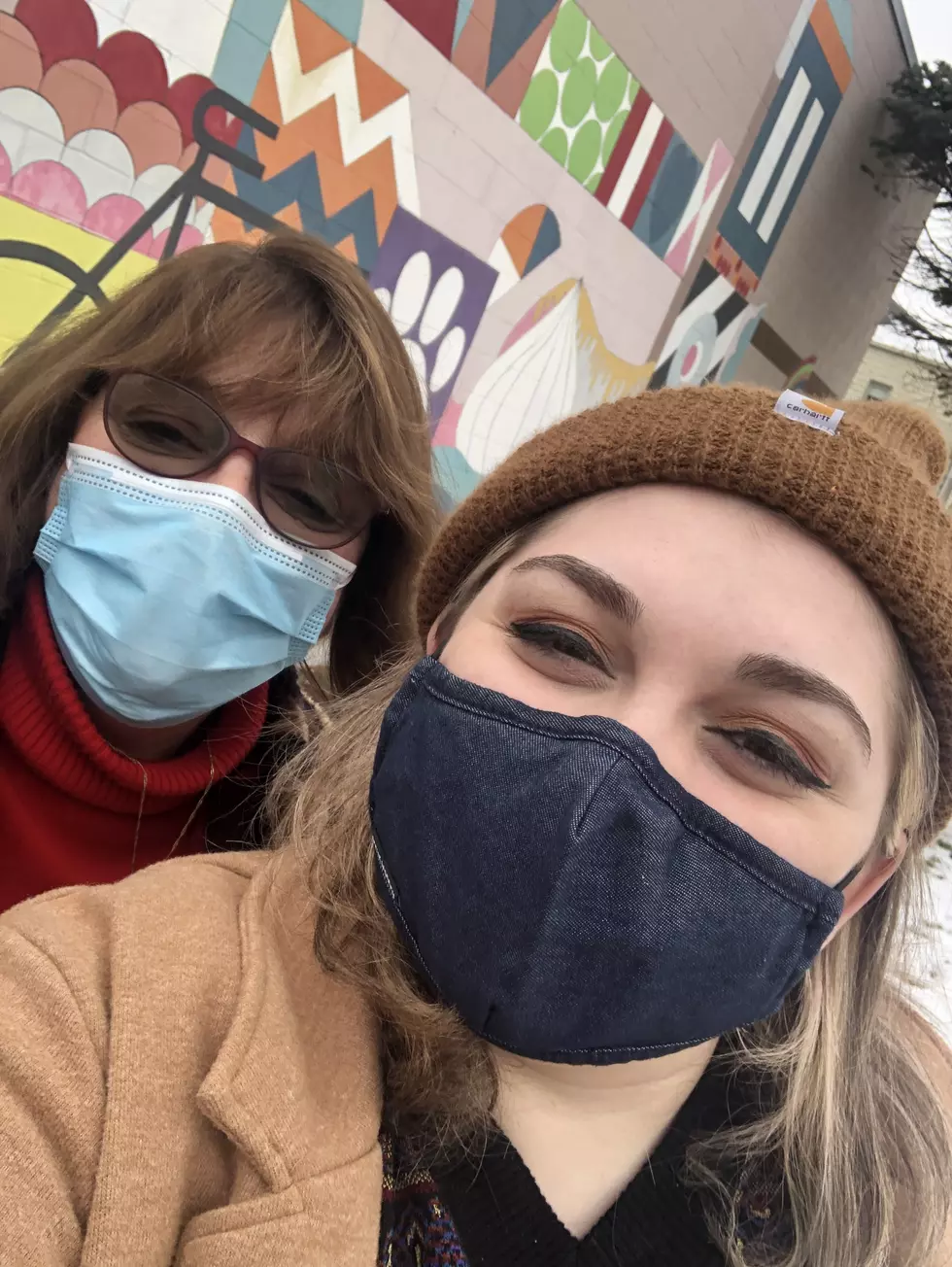 Kerri Mac- My Weekend In 5 Photos 'Beginnings & Goodbyes'
KM
My first week in the Cedar Valley was overwhelming to say the least. With moving a quarter of the way across the country to starting a brand new job; I needed to blow off some steam. I've been checking out some of the hot spots in the area during the week, but with some time off during the weekend I really got to explore my new home. I have been loving all the recs you've been sending my way!
My mom joined me on my little midwestern adventure to Iowa, so I had to say goodbye to her this weekend as well. I felt like I had to make the most of the time she had left in the Midwest by safely visiting as many places as we could. She ended up leaving the area with a whole lot of love for the Cedar Valley.
If you want to see what else I'm up to (besides crying for my mommy) please follow along my new midwestern journey on my Instagram. Also, please leave recommendations of things to do or places to see in the area!
Kerri's Weekend in 5 Photos 1/9/2021

Enter your number to get our free mobile app