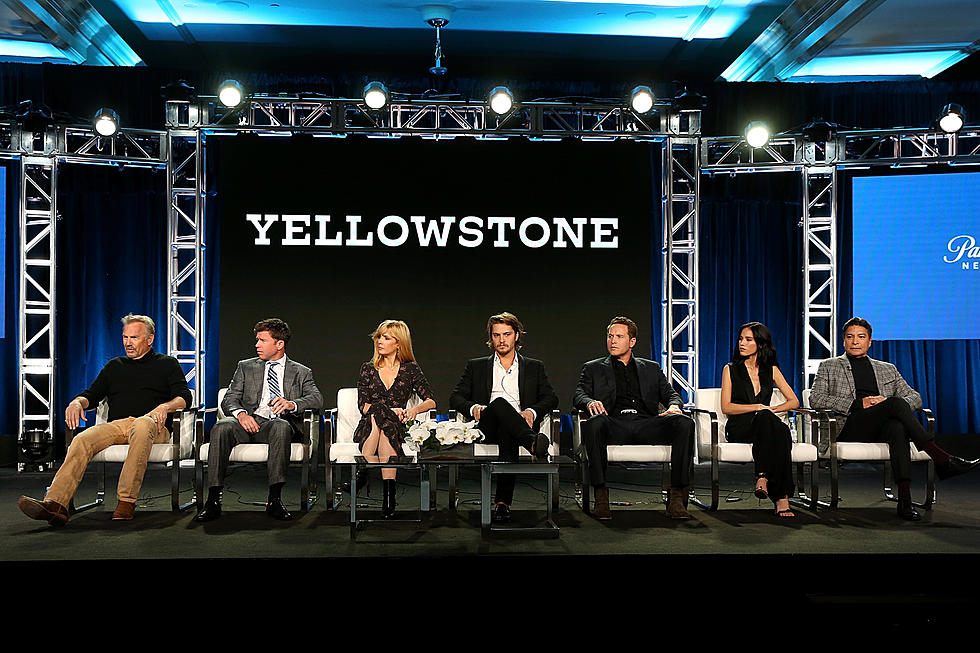 'Yellowstone' Reveals When Production Will Resume for Season 5
Phillip Faraone, Getty Images
Yellowstone fans have been on hold as the hit television drama takes a long break in the middle of Season 5, but there's finally some good news.
Variety reports that Yellowstone is set to resume production ... and the start date is just months away.
The first half of Season 5 of Yellowstone ended on Jan. 1, 2023, and the show initially intended to broadcast the second half of the season over the summer before a very public showdown between series star Kevin Costner and the show's producers derailed the shooting schedule.
The subsequent writers and actors strikes in Hollywood further delayed production, but Variety reports that Yellowstone is set to resume production in late Spring of 2024, joining a slew of other shows that are preparing to resume after the strike resolutions.
Paramount announced in November that the second half of Season 5 will begin airing in November of 2024. Those episodes will bring the show to an end amid Costner's departure, and his character of John Dutton will reportedly die early in the new episodes.
Paramount has also announced two upcoming new shows as part of the Yellowstone franchise: 1944 — a prequel that was previously reported, but not confirmed — and 2024. They join two other prequels, 1883 and 1923, to broaden the scope of the multi-generational story of the Dutton family.
The network previously announced that it would launch a sequel to Yellowstone directly on the heels of the show ending, with Matthew McConaughey reportedly in talks to star. The announcement of 2024 did not address McConaughey's potential participation.
Check out Taste of Country's Dutton Rules podcast on Apple Podcasts and Spotify for ongoing coverage of Yellowstone and all of its related shows.
PICTURES: See Inside Kevin Costner's Spectacular Colorado Ranch
Yellowstone star Kevin Costner lives the ranch life when he's off the set of the hit show, too. The Oscar-winning actor owns a 160-acre ranch in Aspen, Colo., that's a spectacular getaway, complete with a main residence, a lake house and a river house.
The luxury retreat also features a baseball field, a sledding hill, an ice rink, multiple hot tubs and views of the Continental Divide. The ranch property comfortably sleeps 27 people, and it's currently available to rent for 36,000 a night.
Gallery Credit: Sterling Whitaker