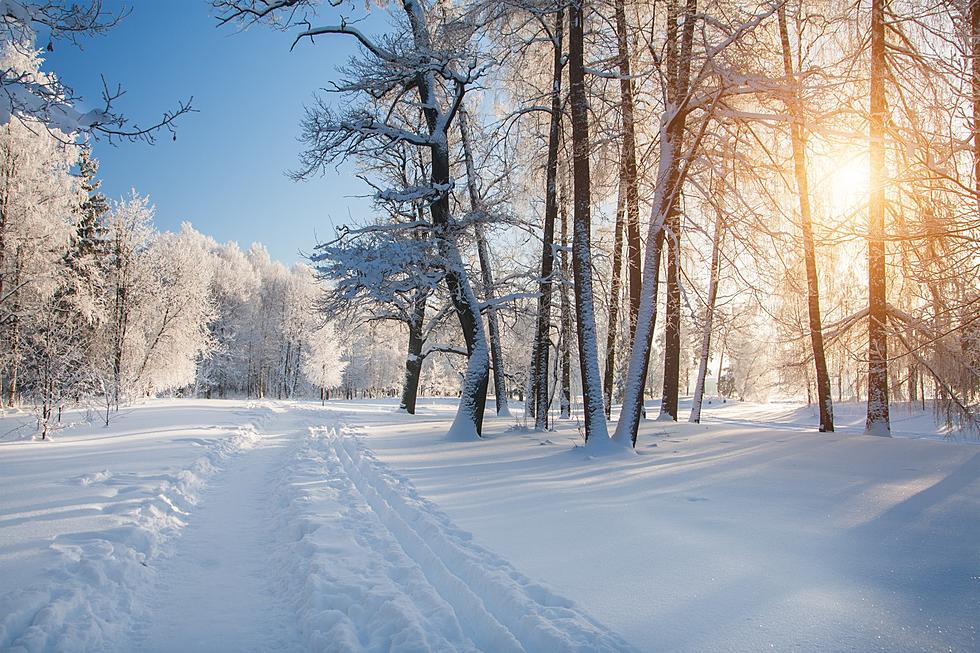 Eastern Iowa Bracing For More Heavy Snow This Week
Thinkstock
Snow today, snow tomorrow. It feels like there's no end in sight to this winter weather. And more is headed our way.
According to CBS 2, a Winter Storm Watch is in effect beginning Monday afternoon, with probable snowfall totals of at least four inches. Areas north of Highway 20 could have as many as eight inches. Winds will pick up, too, which could lead to blowing snow and poor visibility.
Another chance of snow is being predicted for Thursday & Friday.