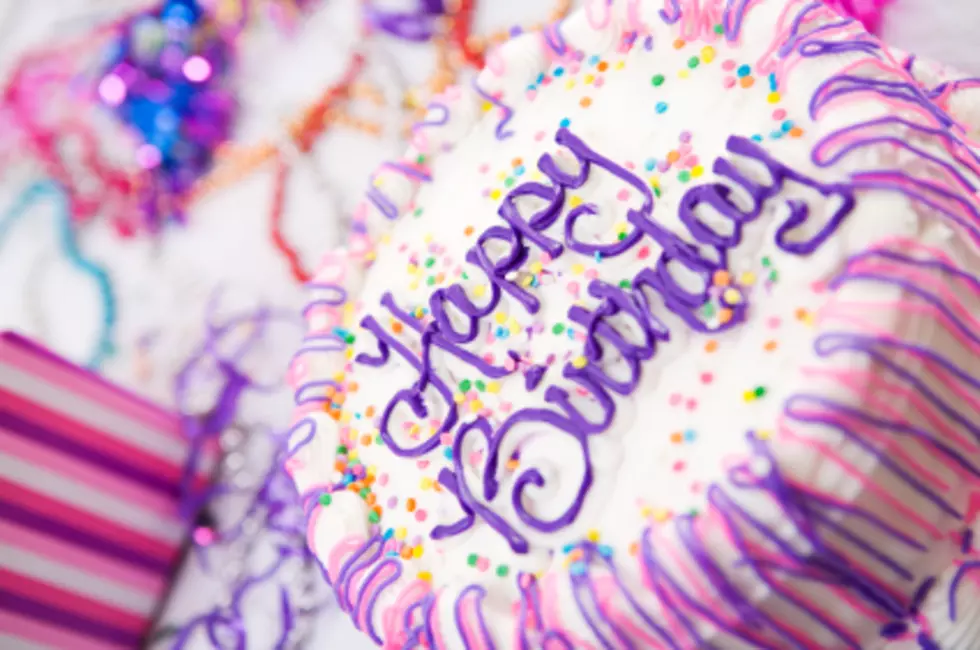 Coronavirus Doesn't Stop Dubuque 10-Year-Old Birthday Celebration
Coronavirus has recently been cancelling everything from school to holidays and even birthday celebrations. Of course this is to keep everyone safe and healthy and slow the spread of the virus but it can also make life very depressing. So when one 10-year-old's mom got creative on her daughter's birthday to celebrate it became a very special day.
A 10-year-old in Dubuque by the name of O'Neal recently turned 10 on Friday. Of course she was not able to have a party to celebrate during coronavirus quarantine so her mom got a little creative. According to KWWL, O'Neal's mom surprised the 10-year-old with a car parade that she got all of her friends involved in. The parade shared some love and support for O'Neal on her birthday!
However it was even more special for the 10-year-old because her family is moving to Florida in May. This was a way for have a farewell with her friends since she was not able to be in school with her friends. Happy Belated Birthday O'Neal!